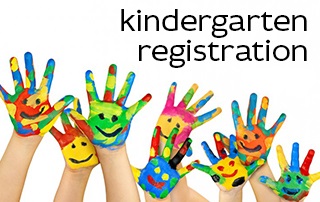 A little dash of excitement and a pinch of heartbreak. What parents heart doesn't twitch a little when their baby is finally off to school full time. The big step…. Kindergarten!
For five years, many Mama bears and Papa bears watch their young cub crawl, stand, take their first steps and learn just how exciting the Tupperware drawer really is. Then all of a sudden, they are not babies, they are toddlers and then they are sassy and silly and now they are off to school!
The heartbreak: Realizing how fast five years went. How quickly they changed and perhaps even found a dose of independence and don't need you quite as much as before, of course they do, but snuggle times are on their schedule.
The Excitement: Recognizing that your little Mister or Misses are becoming little people with a mind of their own and a unique personality that can only be their own. Maybe they are even starting to look more like the other parent than they did the first five years. They are going to make new friends and come home with 6-700 finger paintings for the fridge. I guess it is time to buy the sturdier magnets.
If you have a child that was born in 2013, then it is time to gear the little tyke up because they are going into kindergarten this coming September! School District 19 is registering students for the fall starting Monday February 19th- Tuesday February 27th.
Kindergarten Ad-Feb-2018