Much like last spring,the floods have become a growing concern to our neighboring communities. While Revelstoke has remained unscathed by the 2018 thaw, other communities have not and headlines across all major media outlets have transcended across British Columbia.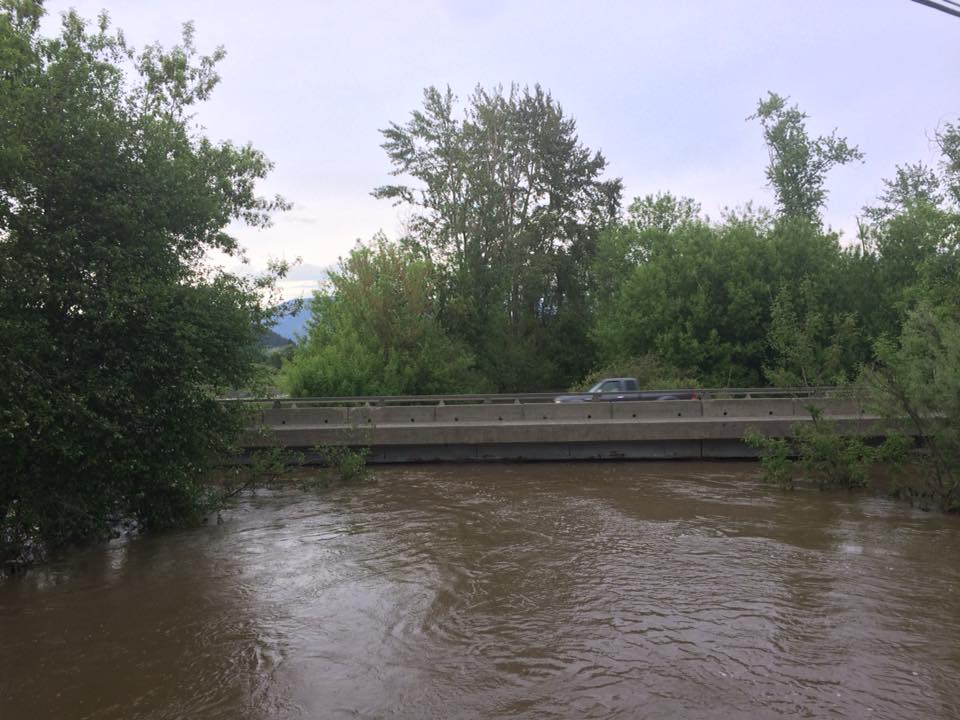 With many Revelstokians going to and from Salmon Arm on a weekly and even daily basis, the flood concern is close to home. Many long time locals have sold their home and moved to Salmon Arm to escape the rather harsh winter and chose to remain relatively close to the town they love and chose to remain in the Shuswap.
Below is a video from Patrick Ryley of Salmon Arm who recorded the rise of the river that reaches the base of the bridge.