(Columbia Basin) – Columbia Basin Trust is expressing its thanks to Laurie Page for her years of service on its Board of Directors and welcoming Carol Andrews as a new director.
"It's always hard saying goodbye to a director, especially one like Laurie who has dedicated so much time and effort to the Trust, our region and her own community," said Rick Jensen, Board Chair. "We wish her the best of luck on her new endeavours. At the same time, we will undeniably benefit from an experienced and skilled addition like Carol, and look forward to working with her in the years to come."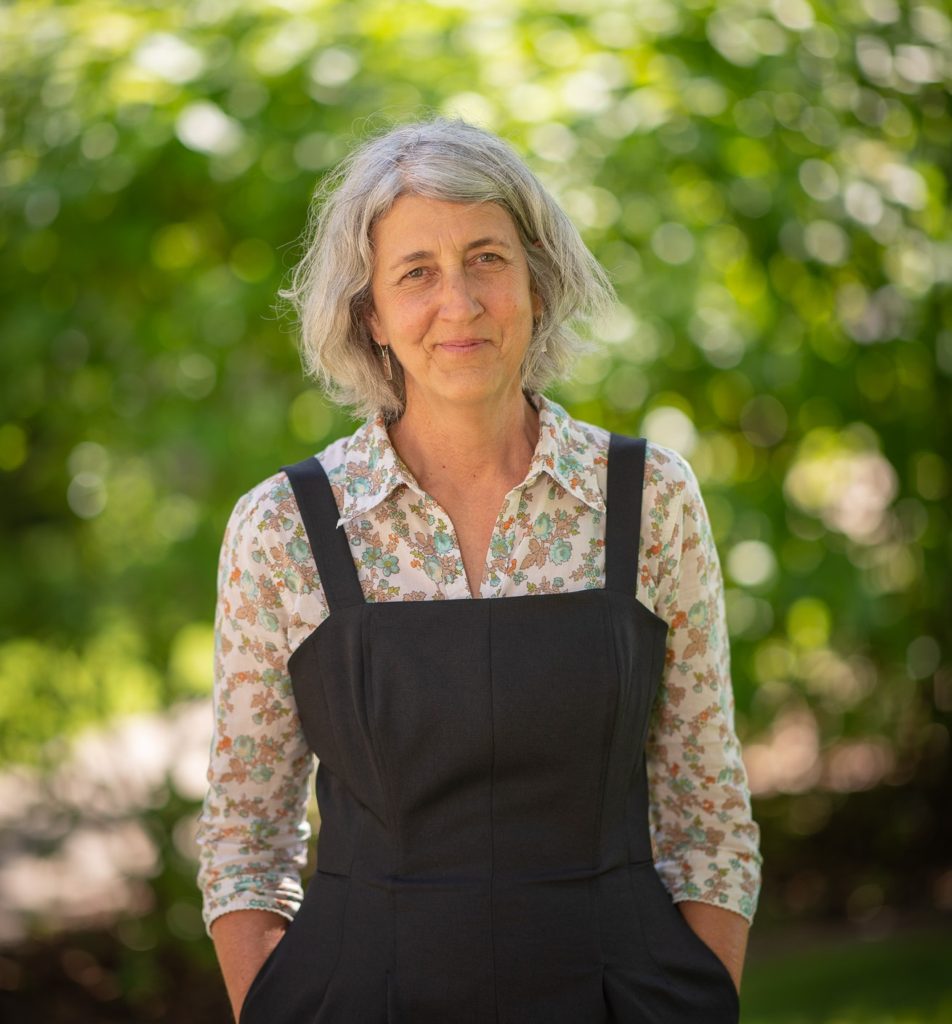 Nakusp's Laurie Page joined the Board in January 2012. She served as Vice-Chair from 2013 to 2014 and 2016 to 2017. She and her husband operated the Nakusp Veterinary Clinic from 1990 until this spring, and she has volunteered and led many community organizations and projects focused on economic development, affordable housing, seniors services, youth empowerment and mental health.
Carol Andrews was raised in Castlegar and has lived and worked in many communities within the Columbia Basin. She is a Registered Professional Forester and works as an instructor in the School of Environment and Geomatics at Selkirk College in Castlegar. She is a strong supporter of rural self-reliance and has a deep interest in higher education and its role in empowering residents.
MLA Katrine Conroy, Minister responsible for Columbia Basin Trust, said, "Laurie Page has been an amazing contributor and advocate for Columbia Basin Trust, her community of Nakusp and the whole Kootenay region. She is a skilled advocate and has always given so much of herself to her profession, her community and her volunteerism. We will miss Laurie and her passion for making the world a better place."
She also welcomes Andrews: "I am looking forward to having Carol Andrews join the Columbia Basin Trust Board. In addition to her roles at Selkirk College and as a professional forester, she is also a community volunteer involved in many activities including the Kootenay Festival and the Twin Rivers Community Choir. I am very happy that Carol is joining the Board to share her love for the area and her commitment to the Basin."
The Trust's Board consists of 12 individuals: the Province appoints six, and six more are nominated by the Basin's five regional districts and the Ktunaxa Nation Council. All directors must live in the Basin.
For director biographies and terms, and to read highlights and minutes from Board meetings, visit ourtrust.org/board.
Columbia Basin Trust supports the ideas and efforts of the people in the Columbia Basin. To learn more about the Trust's programs and initiatives, and how it helps deliver social, economic and environmental benefits to the Basin, visit ourtrust.org or call 1.800.505.8998.