The high winter sun breaks passed the majestic snow-capped mountains of the Monashee Mountains illuminating the angel white powder that has fallen the night before. The elite travel from all over the world to enjoy what Mica Heli-Skiing has to offer. The lodge rests comfortably in the Rockies, waiting for the true ski enthusiast to walk through its doors where rugged meets refined.  Those who visit take in the sight and play with ease, which is only made possible because of a strong leadership and a team supporting the vision.
Mica Heli-Ski President, Paul Norrie shared with the Revelstoke Current the inception of Mica, how it has unfolded since 2003 and how they manage to remain a top of the line international, yet Ma'n Pa business.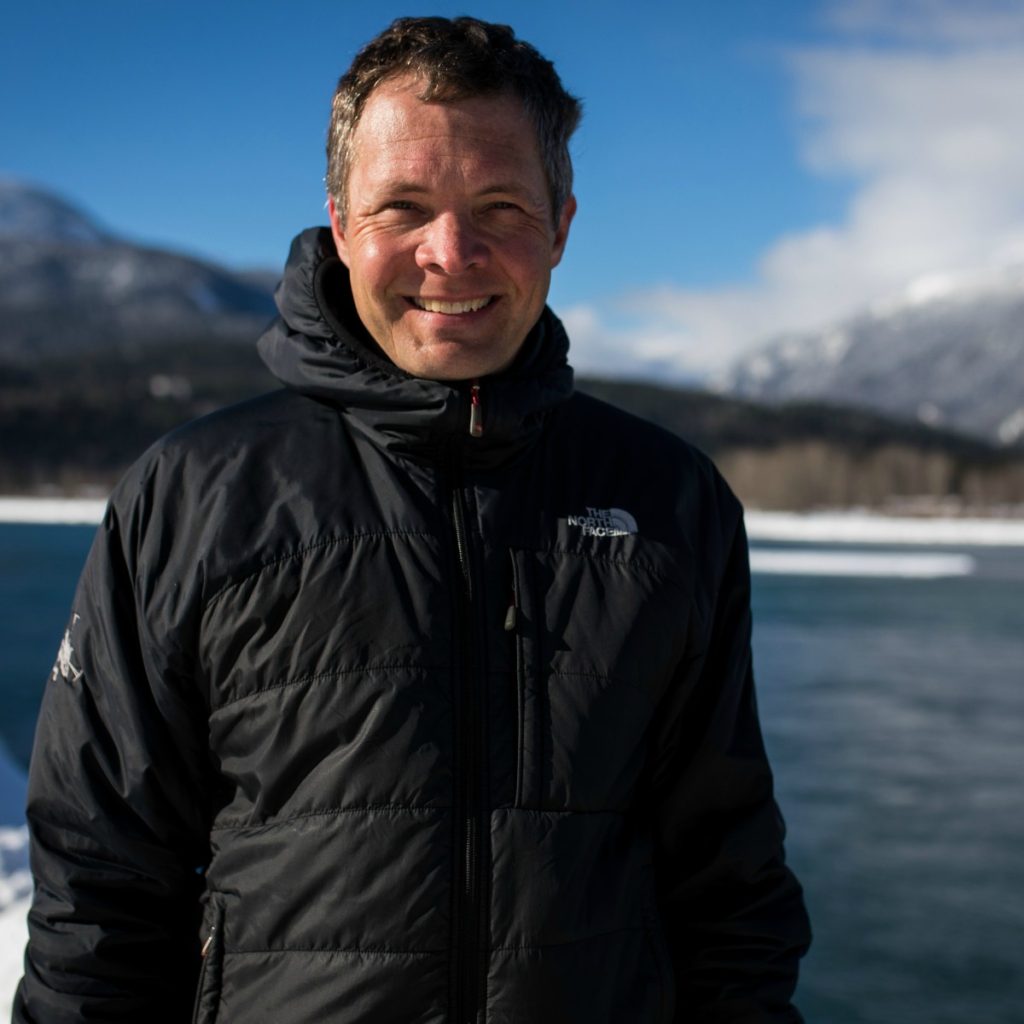 In the late 1990's the BC Government wanted to support the growth of adventure tourism and put out notifications that there was available land masses at which time tenure was applied for. After a successful application, Chatter Creek Cat Skiing and Mica-Heli-Skiing began its infancy business, which later separated into separate businesses in 2003.  The high end and niche market that Mica Heli-Skiing is known for has evolved over time. The gentlemen who applied for the original tenure, was an American who was working on his Master's Thesis and had no background in heli-skiing with no real intention of running a lodge, but since then it has grown exponentially.
Norrie shared with the Current as to why he feels that Mica has become a destination vacation lodge.
"Our greatest strength at Mica is where we are. Mother Nature is kind to us. We have beautiful mountains, we are technically in the Rockies, but we get the snowfall of the Monashees; nice cool weather, lots of snow, beautiful peaks but because we are as remote as we are, the challenges are also our strengths which is location."
While Norrie may have his hands full at Mica, he is also active in the community as well as raising a young family. From the lodge to home to the Forum to support his children who play hockey, he states that all that is possible because of the team he has working at Mica.
"I'm spoiled, we have such an incredible team and I don't use that word lightly. In my opinion, we have industry leading pilots, chefs, guides, massages therapists and operational management. If anything, it probably runs smoother when I'm not around. I have been able to balance raising a young family while working in an industry that I love."
Originally from  Bow Valley- the Banff/Canmore area, Norrie was approached in 2005 to join the team and ventured to Revelstoke. Norrie figured a 3-4 month stint would do the trick and 16 years later his family call Revelstoke home.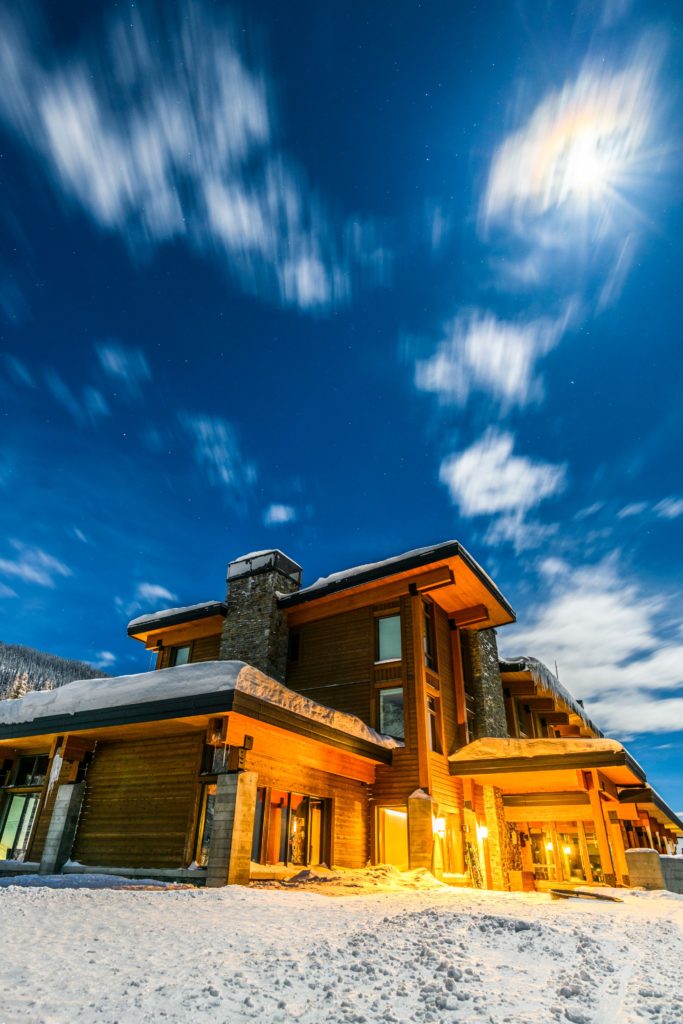 Mica has grown exponentially and while that usually begins with a strong leader and progressive outline for future growth, a humble Norrie explains that in the beginning, there were only a few clients for a couple of weeks, a lack of lodging for guests and they did not have a well-defined program.
"We were fortunate enough to create a team and as a group come up with a clear vision and fill the spots each week. We worked with VVI here in town and CEI Architecture out of Kelowna/Vancouver in 2012, built a high end building, pulled it all together and here we are now."
Beyond the talented staff and clear vision for the business, Mica Heli-Skiing is privately owned, which brings with that a grass roots feel and true local touch.  There two groups of owners; The Norries' and their business partner who simply came in 2003 for a vacation and became a long-time owner and friend.
With this picturesque loge resting in the Rockies far away from everything, how does a true enthusiast find out about Mica? While many marketing campaigns can be created through both traditional and social media, word of mouth among the elite is how Mica stays busy year after year.
"It has evolved a lot overtime and the number one reason is word of mouth. Our marketing is about providing the absolute best product as we can. Asking them what they likes, didn't like and what we can do better. The circle of people we cater to is quite small and they typically know each other."
International customers are a huge draw. While Canadians do head to the lodge for a trip; majority of visitors are from the United States and Europe. Mica will see travellers from the western seaboard to the American Northeast. Guests form Dubai, China and even Russia take the long trip over the ocean to visit this unique lodge. While some guests fly into Calgary or Kelowna and are flown directly to the lodge, Norrie does make a regular effort to bring the guests to the downtown core of Revelstoke so they can shop in town for any amenities they may need as well as see our small slice of heaven. Norrie does have high powered executives as well as celebrities visit the lodge, and while we may not even realize they are here, many popular superstars have wondered our town without a hint of gossip.
What is next for Mica now that it has reached the top of the proverbial mountain? When a business is a well-oiled machine with continual business, how does it continue to grow?
"We ask ourselves that question every year, every month. What we do works.  We have chosen not to grow. What we want to do is continue to do what we are doing to the best of our abilities. Consciously not make it more complicated, we don't want to burn out our core staff. Continue to do what we do, do it better every year, but not bigger."