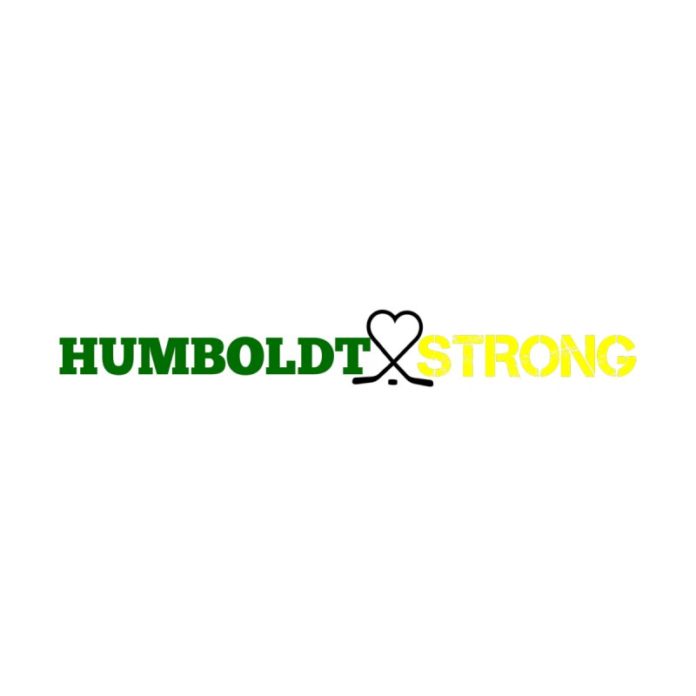 Susan and I were deeply shocked and saddened with the news of this horrific tragedy.  We cannot begin to imagine how the families, friends, volunteers, fans, and first responders must all feel at this very challenging time; please know that all of us here in the Columbia River – Revelstoke are sorry for your losses and we grieve with you. This terrible tragedy which has resulted in the loss of so many young people is heartbreaking and all of us out here stand with you at this very difficult time.
Like so many young Canadians, my son rode on many buses throughout his hockey career which brings this tragedy even closer to my heart. Hockey is so much more than just a sport; it is what makes up the cultural fabric of Canada; it brings families and communities together across our great nation. It is a game that makes boys and girls into men and women, and teaches values that strengthen our society.
I also want to recognize and thank all the first responders; the paramedics, the RCMP, the doctors and nurses, and all those who contributed in the attempt to save as many lives as could be saved. I know how difficult this was/is for all of you, as you did your duty, for which we are all so grateful.
At a time like this, we can most clearly see our sameness as human beings, rather than our differences.  This has been demonstrated through the multitude of acts of kindness made by so many; acts of kindness that continue daily. Regardless of our ages, our professions, our political views, our religions, we are reminded that first and foremost, Canadians are compassionate people.
To the people of Humboldt and all those across the country who have been impacted by this tragedy, our hearts are with you at this unimaginably difficult time.
Doug Clovechok
MLA Columbia River – Revelstoke