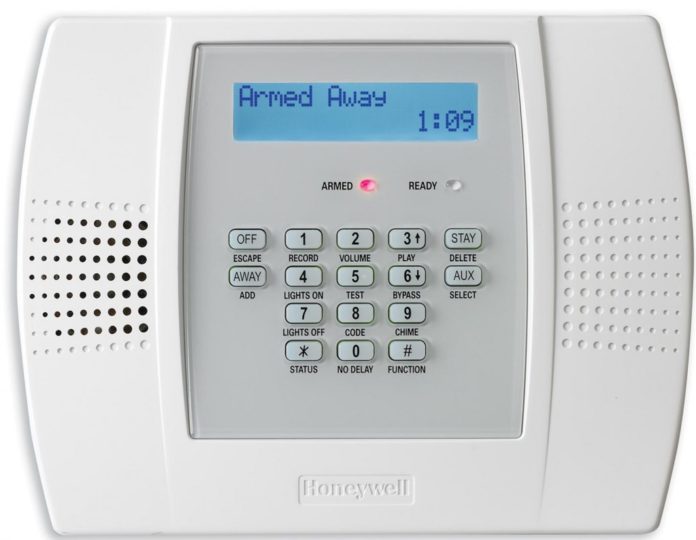 Strike three! You've been fined!
The City staff have recommended to Council that the Fire and Security System Regulation Bylaw be read a first, second and third time.  Back in 2010, Council did in fact adopt the bylaw for the purpose of charging owners who have a faulty alarm system and causes the RCMP to take the call only to discover nothing is wrong, short of a loud annoying sound. The RCMP would like the ability to invoice owners who are negligent on properly maintaining their security alarms and have responded to a false alarm after the third time.
While this seems minor in nature, the concern is officers are off investigating a false alarm meanwhile a real emergency could be taking place, thus wasting their time and efforts as well as potentially risking someone else who is in need of their assistance.
From January 1, 2015 to December 31, 2017, The Revelstoke Fire Department took 2017 calls from a sounding alarm; 200 of those alarms were false. The RCMP have had a whopping 518 false alarm calls.
The fees that are recommended to go along with this False Security Alarm Charge:  RCMP – $250.00; Plus increase of $100 for each subsequent false alarm.
The fees that are recommended to go along with this False Fire Alarm Charge – greater amount of $150 or actual costs.
Anyone who is given an invoice for a false alarm and choose not to pay, it will be tacked on to your taxes at the end of the year with a 6.45% interest rate.
There is an Option B: Fix your faulty security system.