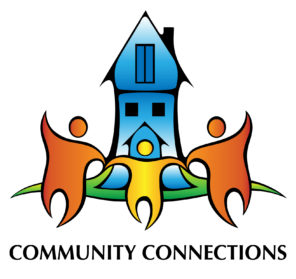 Community Connections will be bringing to two guest speakers on Thursday, May 3rd to shed light on living with a disability.
Norman Kunc will discuss his experience battling cerebral palsy and Emma Van der Klift will share her life story as she struggles with Autism.
This will be on Thursday, May 3rd at the Revelstoke Performing Arts Centre 6:00pm-7:30pm and is a free event to attend.
To register please call  Andree Rioux or Erin MacLachlan at 250-837-2920
Broad Reach Training & Resources
Norman and Emma poster