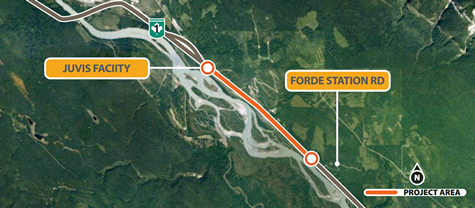 With the scream and plea coming from the community of Revelstoke along with our Mayor and MLA to expand the Three Valley Gap death trap, the Federal Government has begun construction on the four lane expansion between Donald and Forde Station Road near Golden.
Federal Minister of Infrastructure and Communities, Amarjit Sohi stated in a press release, "The Government of Canada is making unprecedented investments in infrastructure, to promote economic growth and create middle-class jobs across the country, I am very pleased to see that construction has begun to upgrade this busy stretch of the Trans-Canada Highway, which is vital to the movement of goods between Alberta and British Columbia. Widening this stretch will not only increase driver safety, but also help ensure residents in the region enjoy a high quality of life for years to come.
While it is a safe argument to make that Revelstokians will be happy to see a safer drive to and from Golden as many travel that way for extra-curricular activities (especially in the winter months it is a huge concern) this expansion seems to trail off before it truly hits the Revelstoke city limits.
Donald to Forde Station Road is located approximately 20 kilometres west of Golden and the work entailed will be widening 2.5km of highway to four lanes which will improve access to the commercial vehicle safety enforcement inspection station.
"The Trans-Canada Highway is a vital link for the people of British Columbia, and this is the first of many four-laning projects between Kamloops and the Alberta border in the next three years," said Claire Trevena, B.C. Minister of Transportation and Infrastructure. "Widening the highway to four lanes, right through to the Golden weigh scale, will make the corridor safer for people and support our trade network."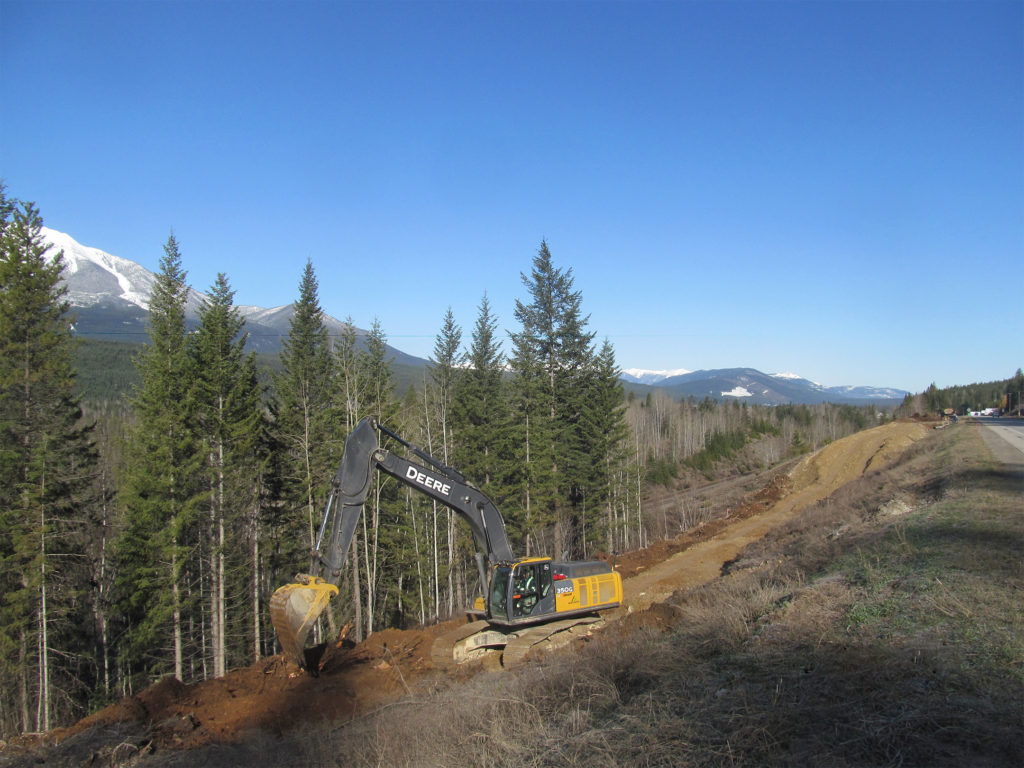 The Minister of Transportation and Infrastructure has a specific priority according to the mandate letter as the province has committed $464 million to this program over the next three years.
This project will be cost shared with the Government of Canada contributing up to $7.27 million through Provincial-Territorial Infrastructure Component of the New Building Canada Fund and the Province of B.C. will be kicking in the remaining $12.12 million bring it to a estimated total cost of $19.4 million.
The project has been dubbed "Four-laning between Kamloops and the Alberta border" however; it appears that Revelstoke/TVG is not on the map when it comes to this four-laning expansion. Hopefully in time our voice will be heard.