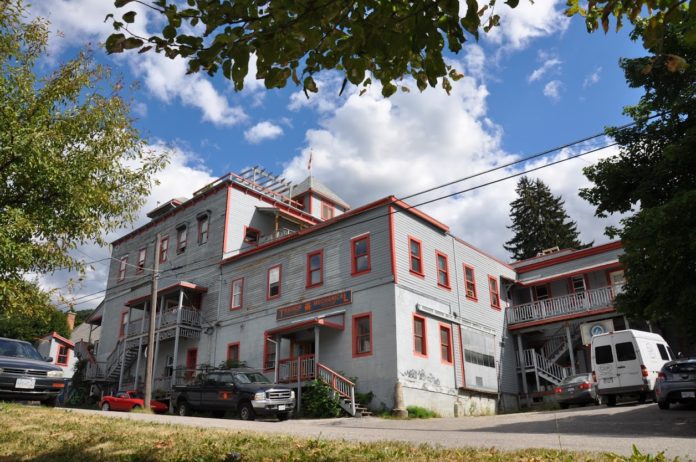 Kootenay Columbia Member of Parliament Wayne Stetski said NDP and Conservative support for a private member's bill to help heritage building owners was defeated by the Liberal majority in the House of Commons last night.
"I am disappointed that the government ignored the letters and phone calls from Canadians and the good advice heard at Environment Committee and voted to kill this important bill," Stetski said.
Bill C-323, introduced by MP Peter Van Loan, would have provided a twenty per cent tax credit to the owners of heritage buildings for renovations and repairs. In addition to preventing the loss of cherished historic buildings, the bill would have created thousands of jobs in the construction sector.
The House of Commons Standing Committee on Environment and Sustainable Development studied the federal government's approach to heritage issues last fall. The Committee's report, Preserving Canada's Heritage: the Foundation for Tomorrow, was supported by all parties. It included a recommendation "that the federal government establish a tax credit for the restoration and preservation of buildings listed on the Canadian Register of Historic Places."
The bill received support from the City of Nelson, and the National Trust of Canada, among other organizations. Similar legislation in Canada and the US has been very beneficial to communities and the economy.
"I've always said that I went to Ottawa to get things done," Stetski said. "I'm not interested in partisan games and I'll happily work with the Conservatives or Liberals if it means passing legislation that's for the betterment of the communities in Kootenay-Columbia. I'm always outraged when I see a good law like C-323 defeated for partisan reasons."
"I will continue to fight to preserve Kootenay Columbia's important historic and heritage buildings," Stetski said.