What do Sarah Newton and Donald Trump have in common? Nothing, expect they are both very committed, Trump to helping himself, Sarah to helping others.
In a small article in the local media Newton was recorded as being the Revelstoke teacher who helped school kids protest in support of their American counterparts over the gun control issue, something to which Trump has given a mouthful of lip service but no action.
For some in this town Sarah is a pain in the derrière do gooder as in the time she lead a group of cyclists into Grizzly Plaza on the same day the car club was holding an exhibition of collectable jalopies. Seems thousand dollar+ paint jobs and bicycles go together like a streaker at a evangelical conference. Words were exchanged. The organizer of the car people went ballistic and the bike riders retreated a few steps.
Regardless it was all for good causes, something Trump will be accused of very sparingly.
In a rare fit of complimentary kudos 'ol Anne would like to drop a "Hey" to the City and it's snowplough operators. Good job under tough conditions this winter. Yes, I just heard a resounding " W H A T " ??
Could we remember there are plenty of towns and cities in North America that shut down after a paltry 6 inches. Snow sissies!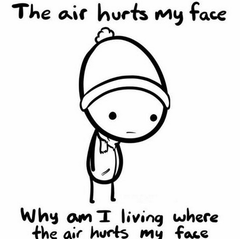 This was the heaviest snow winter in more than 10 years in a place that is experiencing a bit of a boom which brings more tourists to us and more building, mostly residential which brings more vehicles to park on our already narrow streets and too little on-lot parking, a plough operators nightmare.
Mix in many locals who park overnight on the street which chokes the road down to one lane and that does make it the perfect storm.
As for the curb damage, can't tell yet, still too much snow.
How 'bout that great little hospital of ours? It has a helipad now, 24 hour care cottages and more frequently the parking lots are full. Just like the big city hospitals, almost.
Most of the showers in the en suite bathrooms don't work, the plumbing needs help and the handicap parking spots are rarely enforced, not unlike most similar spots in Revelstoke. Still, if you have spent any time in Vancouver, Kelowna, Vernon, even Salmon Arm hospitals you know how much more comforting our facility is, seldom are there beds parked in the halls, lineups at the lab are small, the staff takes and has a little more time for the individual patient and the food from the cafeteria is actually edible but you'd know that if you did any time in any of the other facilities.
I believe we tend to forget, for a town this size, we have a decent size hospital. Granted, for major surgery and a legion of many other conditions it's a trip out of town along one of the most dangerous stretches of road in Canada, a situation about which we must remind Interior Health. This bears more research. How many have to travel out of town for consulting with surgeons and specialists? Is it time to remind the IHA that our little infirmary has full teleconferencing equipment that might be used for patients, not only the staff and management?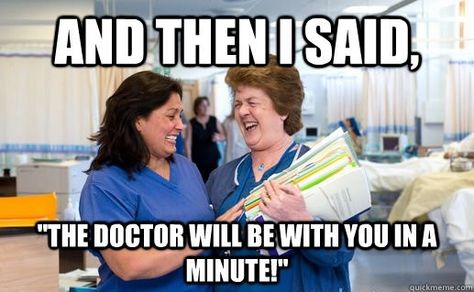 Your hospital records are copied electronically in every hospital, why not the same for spoken word consulting with each end reading from the same files. I have been told it's because the system would require a nurse with special training in your ailment to be physically present at both terminals.
So, they are already nurses. How much more training could it take.
Time to have the system fit the patient, not vice versa.
Yours in social sarcasm,
Ms. Anne Thrope.
PET PEEVE OF THE MONTH:  It was a particularly dark and stormy day in January. I was waiting in the hospital lobby for the bus downtown. I saw the bus make the turn into driveway and got up immediately. The bus went past the front door to the bus shelter (as usual) a few metres to my right. It stopped for 10 seconds then took off as I came within 5 metres of it.
Was it too much to wait another 10 seconds on such a blustery day. Aaaaaaaaagh!