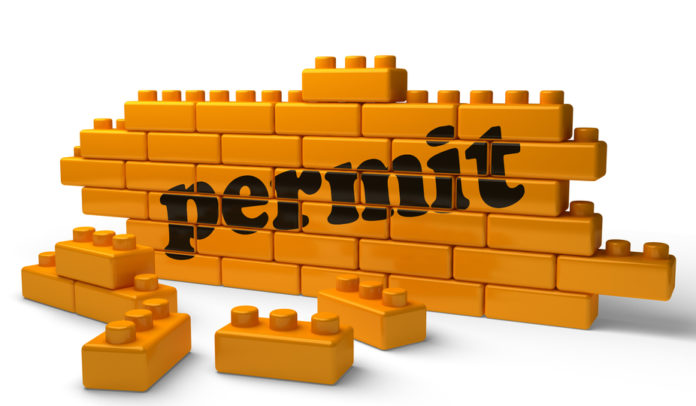 The Planning Department has been a busy hive over the past several years with a huge increase in Development Permits in 2017 that has caused a bit of a log jam in the overall process.
2017 brought its headaches with substantial staff turnover along with a booming year for construction. With a construction valuation for 2017 is 57% over 2016 and 102% over 2015 the trend is rising. Many Development Permits from 2017 are still waiting in queue with goals to complete the permits by the end of 2018s Q1, however, while this goal is feasible in nature that depends on if all the paperwork submitted is complete and of staff capacity.
Director of Development Services, Nigel Whitehead shared a break down of the difference between a Building Permit and a Development Permit as well as an example of a well put together application.
"Development Permits are a Planning process and are generally for Commercial and Multi Family developments. Development Permits deal with purely the aesthetics and size of the building and the site, ensuring high quality finish, good building proportions, and quality landscaping. A Development Permit is in addition to a Building Permit and must be approved prior to the Building Permit.  Rob Elliott's Track Street development that went to Council was an example of a  Development Permit. Development Permits over $100,000 require Council approval, and generally take 3-6 months to get approval. The Department goal for Development Permit processing is 8-12 weeks."
One individual in 2017 received a building permit within just 5 days, despite the huge issue of back logged applications.
"Building Permits are required for essentially all construction (reno's, new builds, sheds, additions, etc.). The 5 day Building Permit is a fact. It had everything we needed in one go. Not a single question was left unanswered. Every permit application is different and the missing information varies. Common pieces that applications are sometimes missing include structural engineering, septic details (Arrow Heights, Big Eddy), and knowing what is on your property title. We do check property titles once we receive the Building Permit application, but often that is too late and some unknown issue such as a restrictive covenant comes to light, which then bogs down the permit."
Senior Development Officer and Chief Building Official, has given his notice to the City, which will be leaving the department short-handed once again, just as the goal set for a '17 permit completion nears.
Whitehead shared where the City is at in regards to Marty's departure, "Marty's last day is February 16. We have an open competition for his position as well as an additional building inspector position (subject to final budget approval by Council). In the meantime we are actively trying to nail down temporary contracted assistance. We anticipate a maximum two week pause in inspections and we continue to accept complete applications for processing and will process as much as possible in the meantime.
Mayor Mark McKee told the Revelstoke Current that measures are being taken to maintain a steady flow of DP approvals, "We have already starting advertising the position, Council has approved a second building inspector and are looking at options to contract out on a short term basis until the position is filled."
The department is looking at developing a brochure outlining minimum submission standards for planning applications to further assist applicants in understanding what information is necessary in order to process an application as quickly as possible. While contractors and developers remain frustrated and concerned, staff are scrambling to make sense of the lack of formal departmental procedures (or outdated) as previous staff did not update documented procedures along with their institutional knowledge required to efficiently complete applications when they left the position. The brochure of policies/ guide that is being created is still underway.