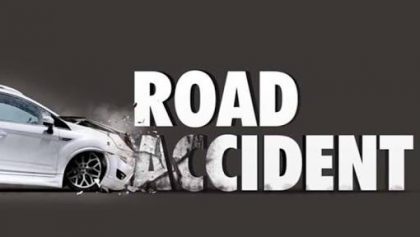 Highway-1 is closed in both directions from Revelstoke to Golden (147.8 km) because of Collision 10km West of Rogers Pass Summit. Estimated time of opening is currently not available.
An accident has occurred East of Revelstoke on the Trans-Canada Highway towards Golden. The roads are apparently in dangerous conditions.
RCMP noted that it could possibly be two accidents, however nothing has been confirmed. The road has not been closed as of yet, but this call just went out and DriveBC may not have been issued any information as of yet.
Please consider this in your plans for the day.