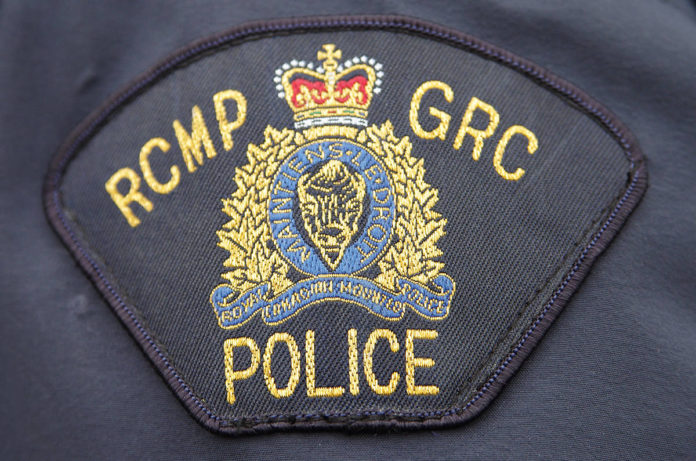 By Staff Sergeant Grabinsky,
At approximately 8 pm on Tuesday February 6, 2018 the Revelstoke RCMP were notified of a collision between two commercial tractor trailers approximately 25 kilometers west of Revelstoke on the Trans-Canada Highway. The driver of one truck died on scene while the other driver was transported by BC Ambulance Service to the Queen Victoria Hospital in Revelstoke. Both vehicles have extensive damage.
A further collision at almost 9 pm occurred when a commercial tractor trailer was unable to stop for other vehicles which had stopped for the original incident. This truck rear-ended another stopped commercial tractor trailer. No injuries were reported however extensive damage was done to the first commercial truck. Police Officers of the Sicmaous RCMP Detachment attended to this incident due to the original vehicle incident which was being investigated by the Revelstoke Detachment officers as well as Trans-Canada East Traffic Services unit of the RCMP.
The RCMP Traffic Analyst is examining the scene to determine the cause of the original accident.
BC Ambulance and Revelstoke Fire Rescue Service attended the scene with several apparatus and personnel.
The Trans-Canada Highway was closed for several hours as the incident was investigated and then wreckage is cleared. Drivers are advised to check DriveBC for updates.
The RCMP continue to assist the BC Coroners Service with their investigation into the collision and the fatality.