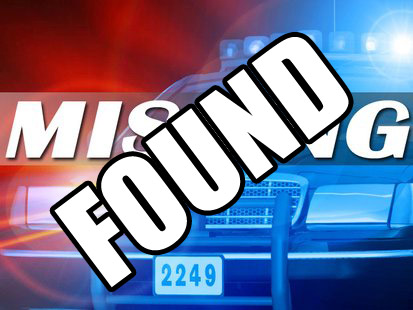 By Staff Sergeant Kurt Grabinsky: 
At approximately 1 pm on Sunday January 7th, 2018 the Revelstoke Search and Rescue located the two males on Boulder Mountain. The males are currently being transported off of the mountain by the Revelstoke SAR using an UTV on tracks.  The males had overnighted on the mountain and are both cold, but in overall good health.
Revelstoke Search and Rescue searched for 5 hours on Saturday night and another 5 hours today in order to locate the males. The search for missing persons in these situations is very draining on the resources of both the Revelstoke Search and Rescue as well as the RCMP.
A great deal of work is put into obtaining adequate information to deploy SAR, and then further work is done to gather such details as what the persons are wearing, colour of machines, helmets, equipment and training. These efforts are valuable in helping plan the search and into the future if they are not located within a short period. Within minimal information as to where the males were last located, the Rev SAR had an entire mountain to search.
The RCMP appreciates the efforts of the Revelstoke SAR in locating these males. Revelstoke SAR is a trusted team of highly skilled individuals who are experts in their field.
The RCMP reminds all recreational sledders of the importance of having the appropriate equipment as well as training in order to access the back country.