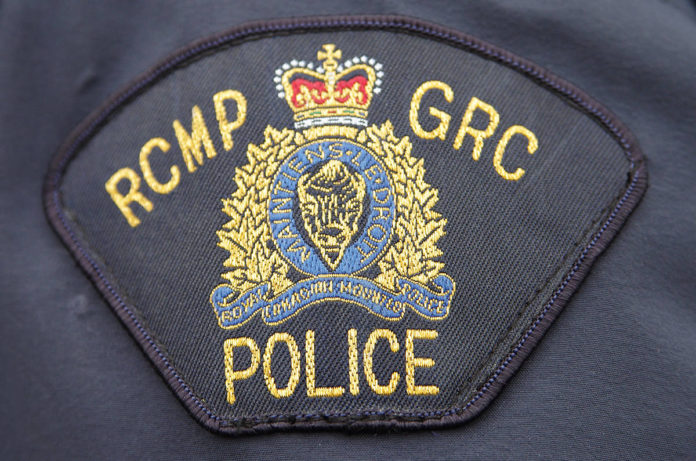 The local RCMP detachment had a busy New Year's Eve this past Sunday, December 31st.  22 phone calls came through the switch board for police to respond too, from public intoxication to an accidental break and enter because the individual was too intoxicated to tell the difference.
The 22 calls are listed below.
Public Mischief
Noise Disturbance- 2 counts
False Property/Panic Alarms -2 counts
Uttering Threats to a Person
Public nuisance: fighting, intoxication, urinating in public place- 3 counts
Assault
Consume Liquor in Public – seven counts
Motor Vehicle Collisions – 2 counts
False 911 call
Attempted Break and Enter to Residence (Intoxicated Persons at wrong house!)
Missing Person – query to locate
Fights – 2 counts
Assist Fire Rescue Services
Three individuals spend an evening behind bars for the New Year celebration, one for outstanding warrants while the other two were behind bars for inebriation and were released upon sobriety.
Seven violation tickets were issued for Public Intoxication under the Liquor Control and Licensing Act, leaving a few partiers a few pennies less in their pocket. Numerous warnings were given to drivers for infractions and distractions.
In a press release given by Staff Sergeant Kurt Grabinsky, he noted that "The month of December was noticeably busier than previous years. By the end of 2017 the RCMP experienced an increase of 232 calls for service over last year's level. The Revelstoke RCMP Detachment and the police officers of the RCMP Trans-Canada East Traffic Services, (based out of the Revelstoke Detachment), attended to 49 reportable collisions in December 2017, two of these collisions also resulted in fatalities."