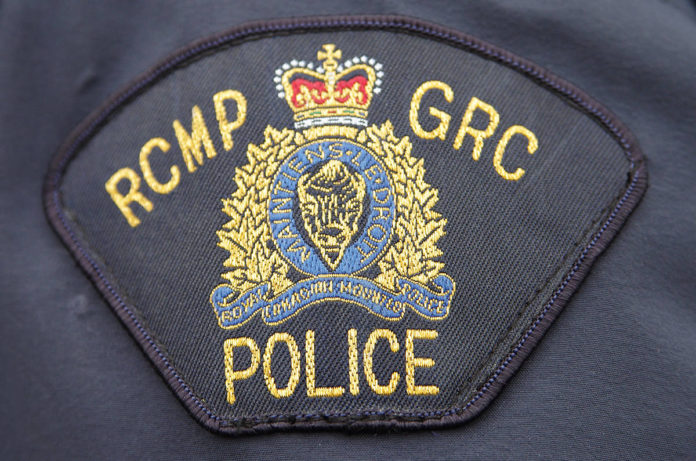 By Staff Sergeant Kurt Grabinsky,
On January 11th, 2018, Revelstoke Search and Rescue (Rev-SAR) located one male sledder stuck and lost on Boulder Mountain. Although the search was suspended overnight due to avalanche conditions, two other overdue snowmobilers were located at 8 am Friday, January 12th, 2018.
On Thursday January 11th, 2018 at approximately 3:30 pm, the Revelstoke RCMP received a 911 call of a male sledding on Boulder Mountain who was stuck and lost. The male was sledding with two others, but he could not locate them either. Revelstoke RCMP activated Revelstoke Search and Rescue.
Revelstoke Search and Rescue deployed to commence their search on Boulder Mountain and at approximately 7:30 pm were able to locate the first missing male, age 33. The two other males were not located. Revelstoke SAR suspended the search overnight due to the High avalanche conditions.
At approximately 7:30 am on Friday January 12th, 2018 the Revelstoke SAR team commenced their land and air search. At 8 am that day, Revelstoke SAR were successful in locating the two other males, ages 39 and 51. Both males were from Alberta. Rev-SAR utilized a local helicopter to long-line remove the males from the mountain due to High avalanche conditions and medical concerns. All three missing males are in good health.
The RCMP recommend that all users of the back country or recreational areas carry the proper supplies for their activity; including preparations for overnight stays. Emergency equipment such as avalanche beacons, probes and shovels are essential. Furthermore, taking the Avalanche Safety Training Level 1 is a wise investment in time and money to make these ventures safe and enjoyable.