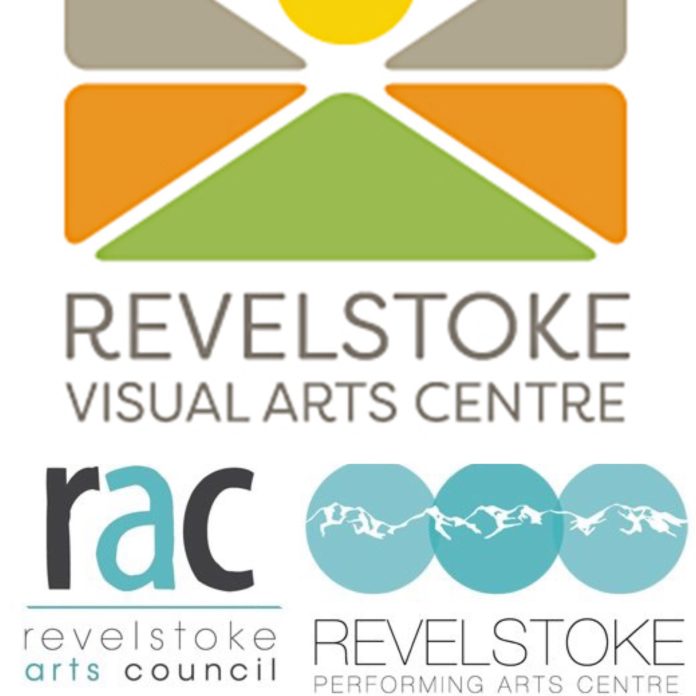 Revelstoke Arts Council and Revelstoke Visual Arts Society are searching for a new website design to be developed. They are opening toe door for those that have experience in this field to submit a Request for Proposal.
This RFP is for design and development services for a new website for partnering organizations: Revelstoke Arts Council and Revelstoke Visual Arts Society.
The Arts Council would like to accomplish this new venture by September of 2018. The objective for this project is to create a "digital hub" for the arts in this community . Currently, Revelstoke's main arts groups, specifically the Revelstoke Visual Arts Centre, the Revelstoke Arts Council and the Revelstoke Performing Arts Centre are often confused by the public.
By representing these organizations together, the Revelstoke arts community can better leverage the promotion, activities and membership base. The new website will have common and shared back-end platform functionalities, making managing and updating more efficient as well as marketing and promotion. Users will have access to more information and services for the arts all in one place with common functionalities and tools.
Current websites currently used:
revelstokeartgallery.ca  & http://revelstokeartscouncil.com
Specific deliverables include:
Branding :Includes a joint brand for the Revelstoke Visual Arts Centre, and the Revelstoke Arts Council, titled Arts Revelstoke. New logo design to capture the Arts Revelstoke Brand. Graphic files supplied for digital and print formats, packaged files ready for professional printing.
Web Site Design: The main objectives are to establish an e-commerce, responsive website for the organizations with individual site needs and social media links, 20+ main HTML pages, image galleries and blogs.
Fresh, Clean and Creative Design
Calendar of arts events
Ticket Event Purchase ability, email tickets and reminders
Point of Sale Integration with box office
Membership signup and Purchase
Art Class, Workshop, Camp Registration and Purchase
Email update sign up form
Contact Form
All applicable content imported from current sites
Intuitive navigation
An easy to use content management system
Hosting :Content Management System allowing the Arts Organizations staff to make regular updates to the web site through a web browser.
E-Commerce Details: Both organizations need to sell tickets, memberships, classes online with built in email to customers and point-of-sale capability.
Budget Details: Both Organizations are Non-Profits and therefore have limited funds. We are looking for an organization that can complete this project at a reduced fee structure in order to work within our budget.
 Proposal Requirements: Please include the following in your proposal response:
Overview of your company
Overview of how you will meet our objectives
Explanation of your proposed platform/CMS
Outline of your website design & development strategy
Proposed website timeline from kickoff to launch
Details about your team
Recent design & development examples
References
Pricing with optional elements line-itemed
Terms & conditions
Thank you for your interest in responding to this RFP with a proposal for our new website. We look forward to your response.
Responses Due: Friday, February 2nd, 2018- 4:00pm deadline. Submissions are to be sent to Victoria.strange@gmail.com and racexecutivedirector@gmail.com (Miriam Manley).