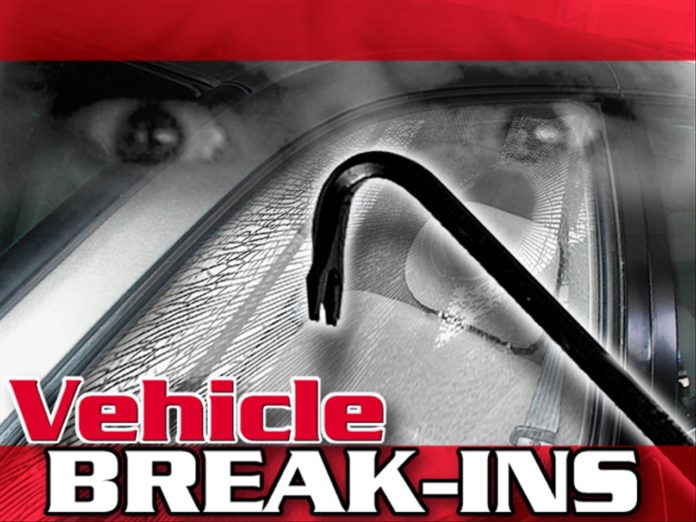 A series of vehicle breaks-ins took place in the Farwell area on the evening of Friday, January 5th and early morning Saturday the 6th.
One vehicle was stolen, however, it ended up in a nearby snowbank with a damaged ignition, while a second vehicle was stolen as a getaway car and is still considered outstanding.
Several other vehicles were entered and rummaged through, but were not stolen. 
Staff Sergeant Kurt Grabinsky told the Revelstoke Current "It is to my understanding that all the vehicles were left unlocked making it much easier for the break-ins to occur. The vehicle that was stolen, did have the keys left inside the vehicle. This is a good reminder to lock your vehicle and do not leave anything of any value visible within it."