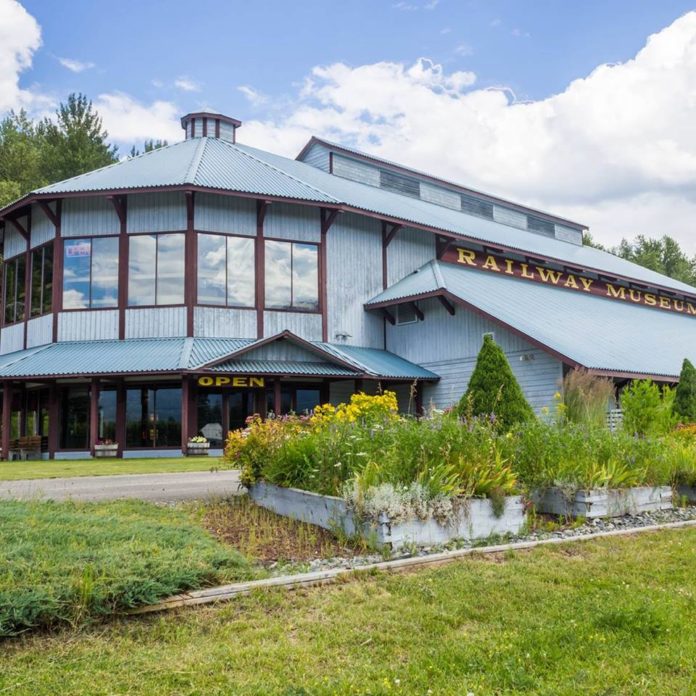 Every community has a few community staples, the place where history stands still, where ancestors live and where an imagination can run wild.
The City of Revelstoke refers to Victoria Road, 1st street, 2nd Street, 3rd Street as main arteries. Makes sense, we use them frequently and anyone who lives on this streets will most likely attest to it. The wording is what is intriguing; main artery.
(Revelstoke Community Forest Corp (RCFC), Downie/Selkirk and CP Rail; these are Revelstoke's historic "main arteries" so it stands to reason we have a place where we can go back in time and see how it all began, how Revelstoke came into itself and how it transitioned into a vibrant tourism location.
The appeal for tourists to come here is of course, Revelstoke's true-to-heart history. For that you will have to go to three places- The Forestry Museum, Revelstoke Museum & Archives and The Railway Museum.
In an effort to rebuild, rebrand and rejuvenate itself (like all good businesses do) the new Executive Director of the Railway Museum, Laura Young has hit the ground running in her new position with a new, bright and user friendly website.
You can check it out here: https://www.railwaymuseum.com/