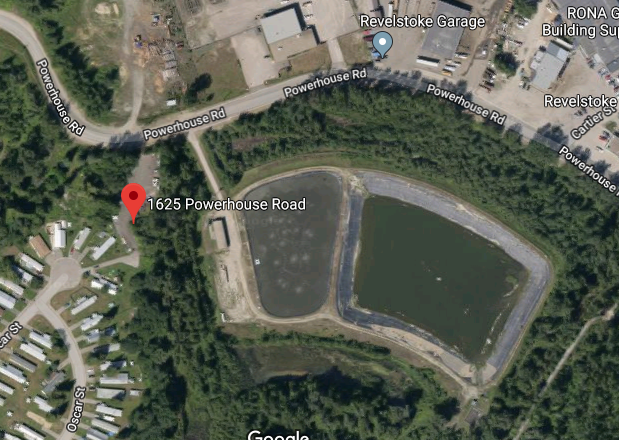 Warm weather and beautiful scenic drives along the mountain pass bring many motorhomes and monster RV's to our community to take part in what we have to offer. Also in tow with them a septic tank that needs to be emptied.
As of right now there is no city run sani-dump in Revelstoke. as it was removed. The only place to dump refuse is at the Frontier Hotel location, which comes with traffic challenges for drivers. 
Director of Community Economic Development, Nicole Fricot and Director of Engineering, Mike Thomas have put a request into City Council that a public sani-dump be constructed on municipal property located at 1625 Powerhouse Road.
Council received a Sani-Dump Location Report from Thomas back in March of 2017, that after scouting several locations, the best place for it was at the bottom of Powerhouse Road. The facility would need to have water and sewer nearby as well as space for vehicles waiting to use the sani-dump.
In a letter written to Mayor and Council from the Revelstoke Chamber of Commerce, a rather disgusting reminder came to light,  "Some of the more shocking complaints we received are that RV drivers have opted to dumping in or around Revelstoke by backing up to ditches or simply opening their valves while driving. There have been reports of this from mountain bikers and hikers finding the waste on logging roads that lead to trail access. In late August, mountain bikers reported waste material sprayed across West Side Road, coming off Highway 1, where a camper opened the waste valves and drove down the road to let it drain."
This would come at a cost of $120,000.00. Although this would be convenient for travellers, municipalities are not required to offer this service, however, a year round sani-dump service could be of a great benefit to the tourism sector.