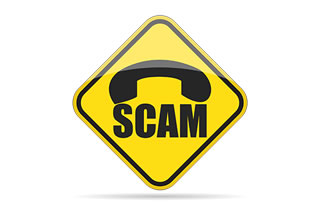 Several locals have been receiving phone calls from an automated number with a message indicating that they have committed some form of crime, such as tax fraud and that the Canada Revenue Agency (CRA) have issued out a warrant for their arrest.
Other automated messages may say the Kingston Police Department has issued a warrant for your arrest and to call the number back immediately.
These are scams and those that may receive them need to make sure they do not call the number back and provide any information.
According to Telus, they are aware of the situation and are working on it.
Do no call the RCMP, the number to call is: Phone Busters at 1-888-495-8501 or visit http://www.antifraudcentre.ca/