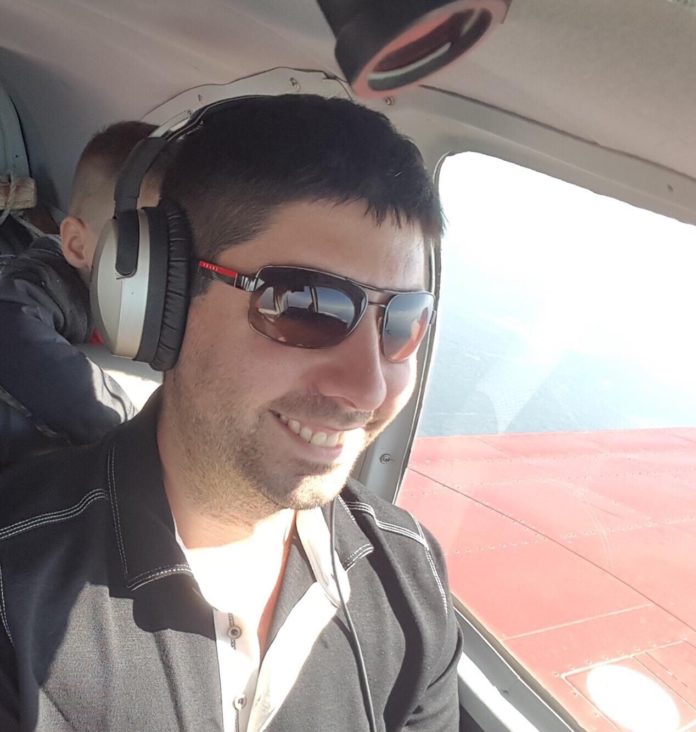 In a follow up discussion, Kate Sinclair, the sister-in-law to Domenic Neron, informed the Revelstoke Current that as of 3:30pm today, the Joint Rescue Control Centre (JRCC) has concluded their search for the missing plane and two passengers.
Throughout the day, volunteers were searching the Canyon Hot Springs area in hopes to find any trace of Neron and his girlfriend, Ashley Bourgeault.
The file has now been passed to the Revelstoke RCMP and has become a missing persons matter. However, it is now a passive search. Unless any new information comes to light the investigation will most likely remain frozen.
Sinclair and her family are still looking for any information that could lead to the whereabouts of their missing family member and friend.
If anyone has any information that could keep the investigation active, please contact Constable Taylor at 250-837-5255.