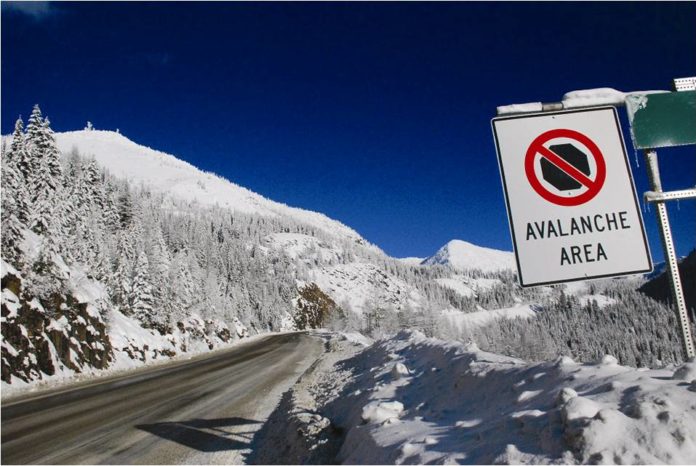 If you are planning on leaving Revelstoke Friday, December 29th first thing in the morning, make sure you plan your schedule accordingly.
Avalanche Control will be taking place between 5:00am-7:00am 25 kilometres west of Revelstoke and Highway-1 will be closed during that time.
Environment Canada Forecast is calling for a storm to pass through today (Currently) and tomorrow (Friday) in the amount 20cm by Friday morning.
Eagle Pass to Rogers Pass snowfall total amounts 20-25cm.