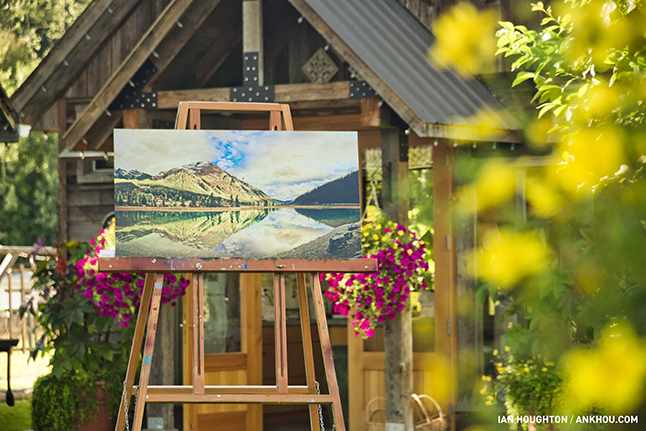 Have you ever caught yourself wondering what lies over that hedge, or peering through a fence just to catch a glimpse of a secret oasis? It is that curiosity that attracts many to the Garden and Art Tour. What some may not realize is that, as with art, these gardens have a story to tell.
From original farmsteads to wildly manicured masterpieces to urban farms, each garden has history to share with all who want to appreciate it. These carefully selected gardens are paired with creations from local artists to produce a beautiful display. There are a variety of gardens planned and many art projects are in the works, such as the Fierce Art Project and 'Artinis' by Monashee Spirits.
Be sure to mark your calendar, as the fifth annual Garden and Art Tour takes place Saturday, July 29. The self-guided tour is from 1 – 5 pm, and tour maps can be purchased for $10 at the LFI Farmer's Market on the day of the event.
Organizers are still looking for artists and gardens to feature their talent, and volunteers are needed on the day of the tour. For those interested, please email gardenandart@revelstokelocalfood.com.