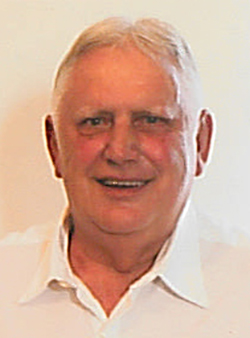 It is with great sadness that we announce the passing of Garry Wayne Wiege on May 5, 2017, at the age of 74, in the presence of family. At Gary's request, there will be no service. In lieu of flowers, memorial contributions may be made to the charity of one's choice, in memory of Garry.
Garry was born in Lethbridge, Alberta, on May 29, 1942, and had been a resident of Revelstoke for over 36 years.
Gary was predeceased by his parents; brothers Gilbert and Harvey; sisters Dot and Rudy and great grandson Tyson. He is survived by his wife Dianne of 55 years of Revelstoke, and children Debra (Gary) Ingles and family of Calgary, Richard (Laura) Wiege and family of Edmonton and Shelley (Vince) Hummelink of Revelstoke, as well as his sister-in-law Bev Wiege and her family.
Messages of sympathy may be sent to Garry's family by viewing his obituary at: www.brandonbowersfuneralhome.com.
Cremation arrangements are in the care of Brandon Bowers Funeral Home, Revelstoke.