By David F. Rooney
On Saturday morning I took a relatively early (for me) down to the new — and as yet unnamed —  market.
It was easy to see that each market seems different but as many people told me the differences that split them apart will eventually fade away allowing their similarities and strengths to blend back together. "Amen," I thought.
Here, starting at the new market and followed by the old one are the people and scenes that I saw; I hope they'll draw you downtown to enjoy both markets:
Scenes from the new market
Please click here to view a poster from the CYMHSU.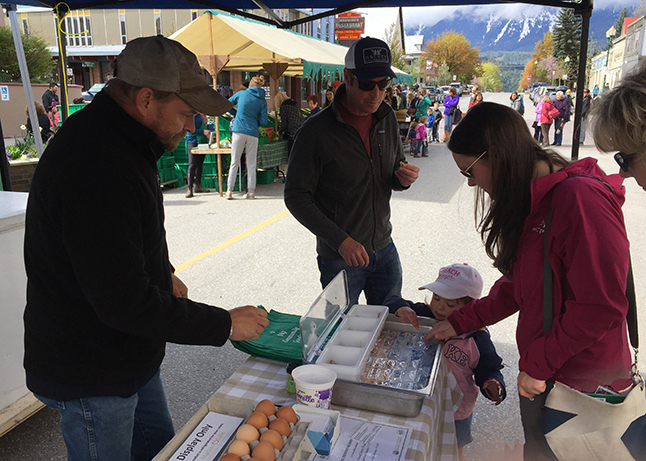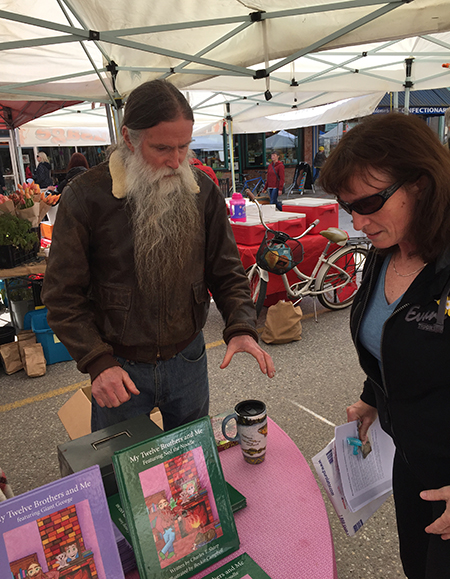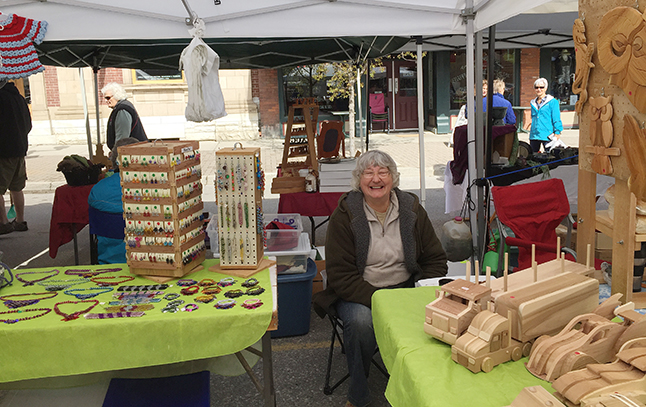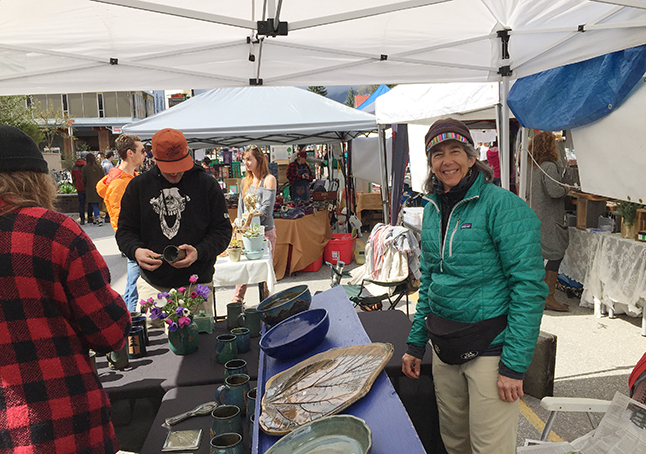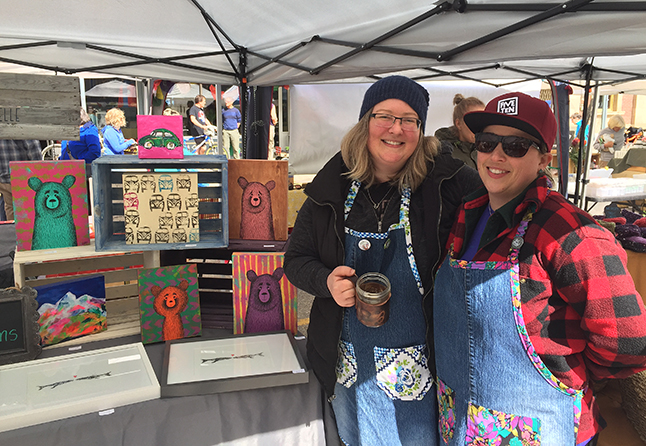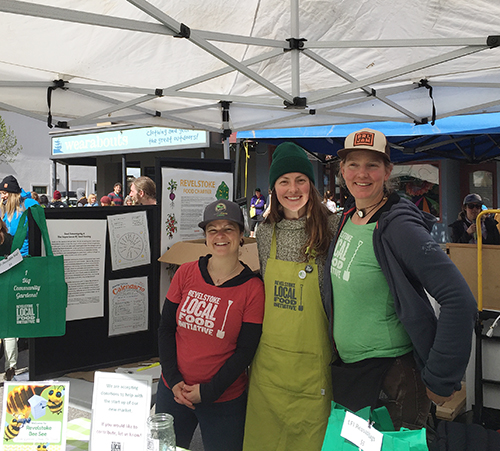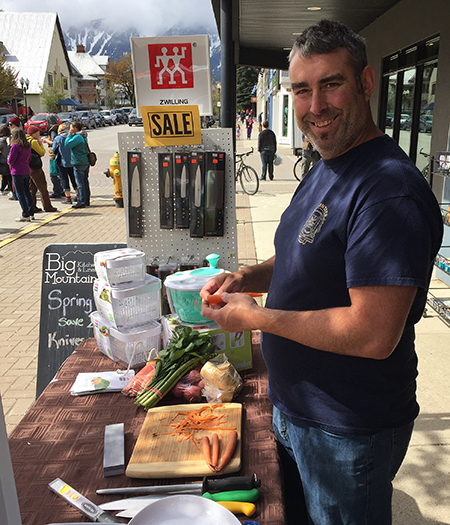 Scenes from the old market