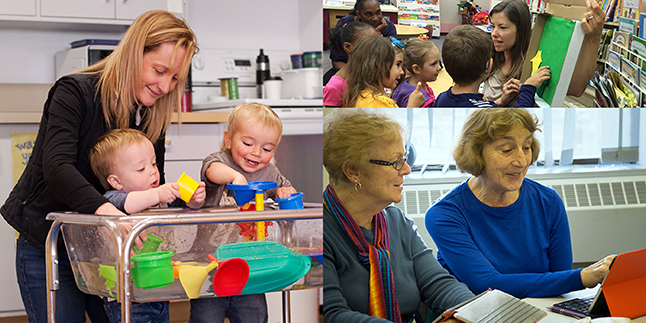 The Columbia Basin Trust is providing $1 million over two years to the Columbia Basin Alliance for Literacy, which delivers literacy programming in 77 communities — including Revelstoke — throughout the region.
CBAL's range of literacy programs and services for children, families, adults and seniors, include reading, writing, numeracy, health, financial and computer literacy support. The regional network allows each community to focus on its specific needs.
"This is a unique arrangement in the province; it's a regional strategy that is driven by community priorities," CBT President and CEO, said in a statement. "Nowhere else in BC uses this coordinated approach to literacy that also accounts for local support and priorities. It's a very successful method, and we are happy to continue this partnership with another funding commitment."
CBAL Executive Director Ali Wassing, who is retiring at the end of April after more than 10 years at the helm of the organization, praised the CBT for its support.
"There is no question in my mind that we would not have had the ability to increase our literacy services over the years and, especially, to provide settlement and language services to newcomers to the Basin without the Trust's support," he said in the statement.
The Trust has supported CBAL since 2001. Desneiges Profili takes over the role of executive director on May 1.
CBAL partners with community organizations to develop, promote and deliver services to help citizens of all ages improve their literacy skills and engage in life-long learning. CBAL's vision is to help all people get the functional skills needed to participate fully in their communities: socially, economically, politically, and culturally. The Trust is one of six funders for the non-profit organization.
Columbia Basin Trust supports the ideas and efforts of the people in the Columbia Basin. To learn more about the Trust's programs and initiatives, and how it helps deliver social, economic and environmental benefits to the Basin, visit ourtrust.org or call 1-800-505-8998.