By David F. Rooney
Saturday evening's Rod and Cun Club's Annual Banquet and Fundraiser was a well-attended affair by both locals and political figures.
Both MLA Norm Macdonald and BC Liberal candidate Doug Clovechok both had seats at the high table, as did Gerry Taft who is the NDP candidate facing Clovechok in this May's provincial general election.
Everyone enjoyed a wide selection of wild fish and game and there was a great silent auction, and a raffle for two rifles.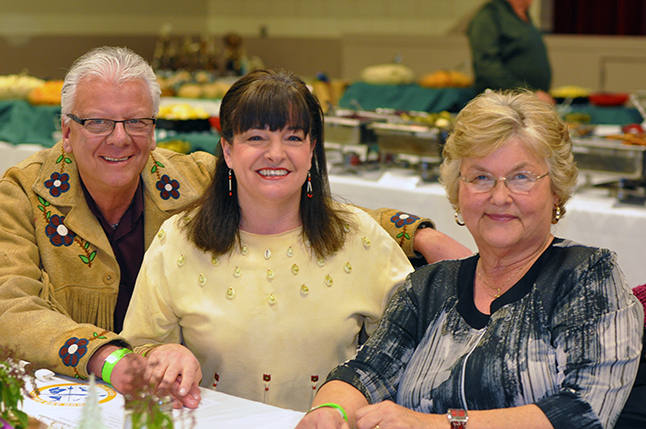 And here are a couple of photos provided courtesy of Linda Chell of some of the award winners at the banquet: