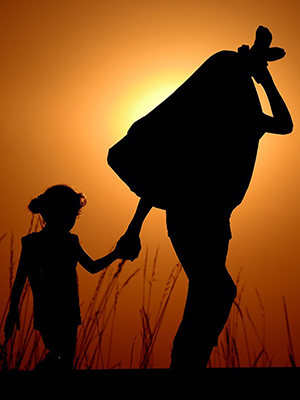 Flying Arrow Productions' long-awaited — and very timely — Community Theatre Project, Welcome Home, will premiere with two showings on Saturday, February 11.
The very site-specific play will open at the Revelstoke Railway Museum at 4:30 pm and 7:30 pm as part of Heritage Week. Running time is approximately 1 hour, not including the question and answer time and social chat following the play, said a statement from the production company.
"The play explores the themes of immigration, newcomers and being welcoming and inclusive through the lens of Revelstoke's past and present. These themes seem especially relevant right now given the political climate in the USA and with the tragedy that occurred in Quebec City earlier this week. Come and get involved in the conversation."
Tickets are free, but are very limited. Please reserve your ticket with Marketing and Administration Manager Heather Abbott at heather.flyingarrowproductions@gmail.com.
"Because of the complicated themes as well as loud and distracting sounds, we are suggesting a minimum age for this show of 9 years and up," the statement said. "The content and themes of the play will be more appreciated by older youth and adults."
The show will conclude with a Q & A with cast and crew and a chance to share your thoughts on the show with refreshments.
Please see the attached poster for more information.
The statement concluded with a plea "for a few helping hands." Flying Arrow needs three adults to assist with production duties (operating an overhead projector and assisting the stage managers) and assisting the cast with costume changes.
Please contact Heather at heather.flyingarrowproductions@gmail.com.