By David F. Rooney
Revelstoke will be the scene in March for a regional Open House on rural education that will explore the challenges and opportunities facing rural school districts and their communities.
School Board Trustees approved a request from the Ministry of Education to hold the event on March 10 as a means of obtaining feedback from parents, teachers and others regarding the following four questions:
What is your definition of a rural school?
What are the positive impacts in the community?
How are schools being used? And
Share your rural education story.
You can acquire more information about the Rural Education Open House process by clicking here. You can also provide your own feedback to the ministry by sending an e-mail to Rural.Education@gov.bc.ca.
In other news out of the meeting, School District 19's new Treasurer, Mark Jummun, joined the Board of Trustees at the table. he joins the Revelstoke board after serving in the Capital Division of Alberta's Ministry of Education in Edmonton.
The Board of Trustees also said farewell to Leslie Savage, who resigned from the board prior to her January 10 departure to Toronto. She and her husband David made the move to ensure easier access to the health care they require.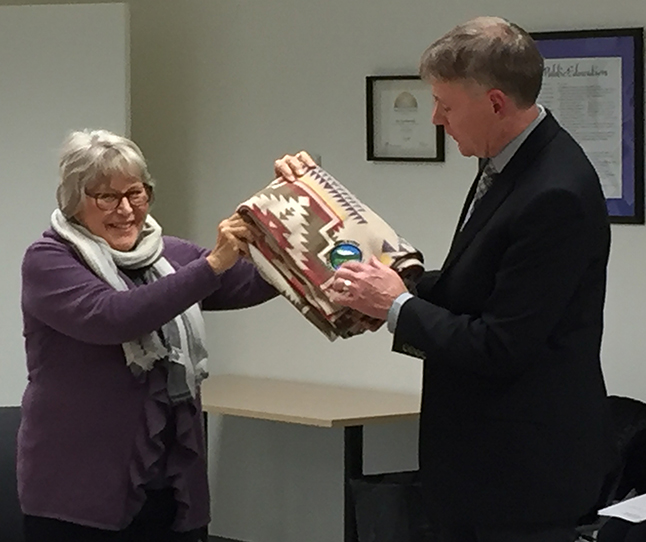 Please click here to view the agenda for the January 18 school board meeting. You can also activate the YouTube player below to watch the 27-minute meeting.