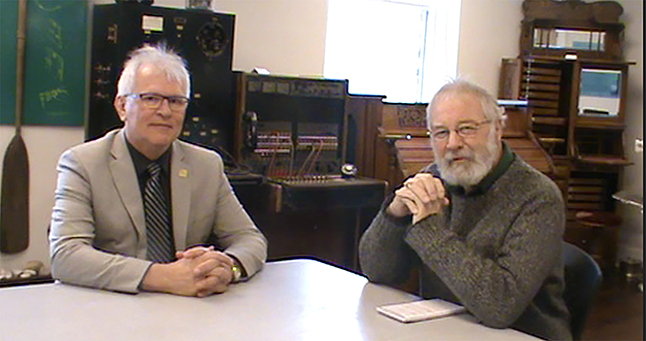 By David F. Rooney
MP Wayne Stetski is off on a 12-day diplomatic mission to Ukraine, Latvia and Poland in Eastern Europe, and Kazakhstan in Central Asia.
He is making the trip just a few days after visiting Revelstoke where, in an interview with The Revelstoke Current, he discussed his impressions of Prime Minister Justin Trudeau and his Liberal government, president-elect Donald Trump and the potential for anther Softwood Lumber War.
This foreign mission, Stetski's first, will take him o Ukraine, Latvia and Poland in Eastern Europe, and Kazakhstan in Central Asia. The committee, which left on Monday, January 16, wants to learn about key political, security and other issues in these countries through meetings with a variety of stakeholders. This will allow its members to better understand the Canadian interests at stake, the kinds of assistance and engagement that these states are seeking from Canada, and the optimal approach for Ottawa's policies toward them. The committee will hold hearings in Ottawa on these subjects following the completion of the mission.
"It will be a tremendous honour to represent Canada on this trip and take part in the important work of strengthening relationships with the nations we are visiting," said Stetski. "It's all about showing Canada's support for these countries and then talking about trade and talking about peace."
This is Stetski's first foreign trip as an MP. He was in Revelstoke last Friday for a breakfast meeting with Chamber of Commerce members, as well as engagements with other townspeople, including The Revelstoke Current.
During a 30-minute interview, recorded on video, the former Cranbrook mayor also discussed the Conservatives' and NDP's search for new leaders and other issues facing Canadians.
Please activate the YouTube player below to watch the interview: