Welcome to The Revelstoke Current's traditional Christmas Wishes page. Started in 2009, this page serves as a way to thank special people and mark the Christmas season's special events. If you would like to extend your thanks and appreciation to an individual, a family, group or the community in general please send it to The Current and we'll post it for you on the Christmas Wishes page.
The CPR Holiday Train arrived in Revelstoke about an hour later than it's scheduled ETA of 6 pm on Tuesday evening, December 13. Temperatures that evening were bitterly — pushing -20° Celsius — cold. Thank God for the firefighters who whipped up hot dogs, Starbucks who provided coffee and hot chocolate and Shannon Van Goor from Telus Mobility who handed out Christmas cookies to all the cold, cold, Revelstokians who came out to wait for the train.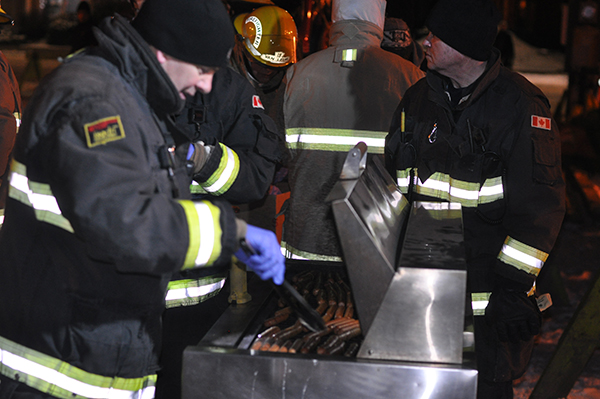 ***
***
***
The Revelstoke Hospital Auxiliary Society would like to thank our many loyal customers and all who donate and wish you all a very Merry Christmas and a Happy and Healthy New Year!
Because of you our Thrift Store continues to thrive and we are able to provide much needed assistance to community health care. Just recently we were able to donate $50,000 to the Heli-pad Fund and a $56,000 portable digital X-ray machine for our hospital. We also fund the Food Bank $1,000 per month and much more.
Thank you to everyone who supports our efforts.
The Revelstoke Hospital Auxiliary Society
***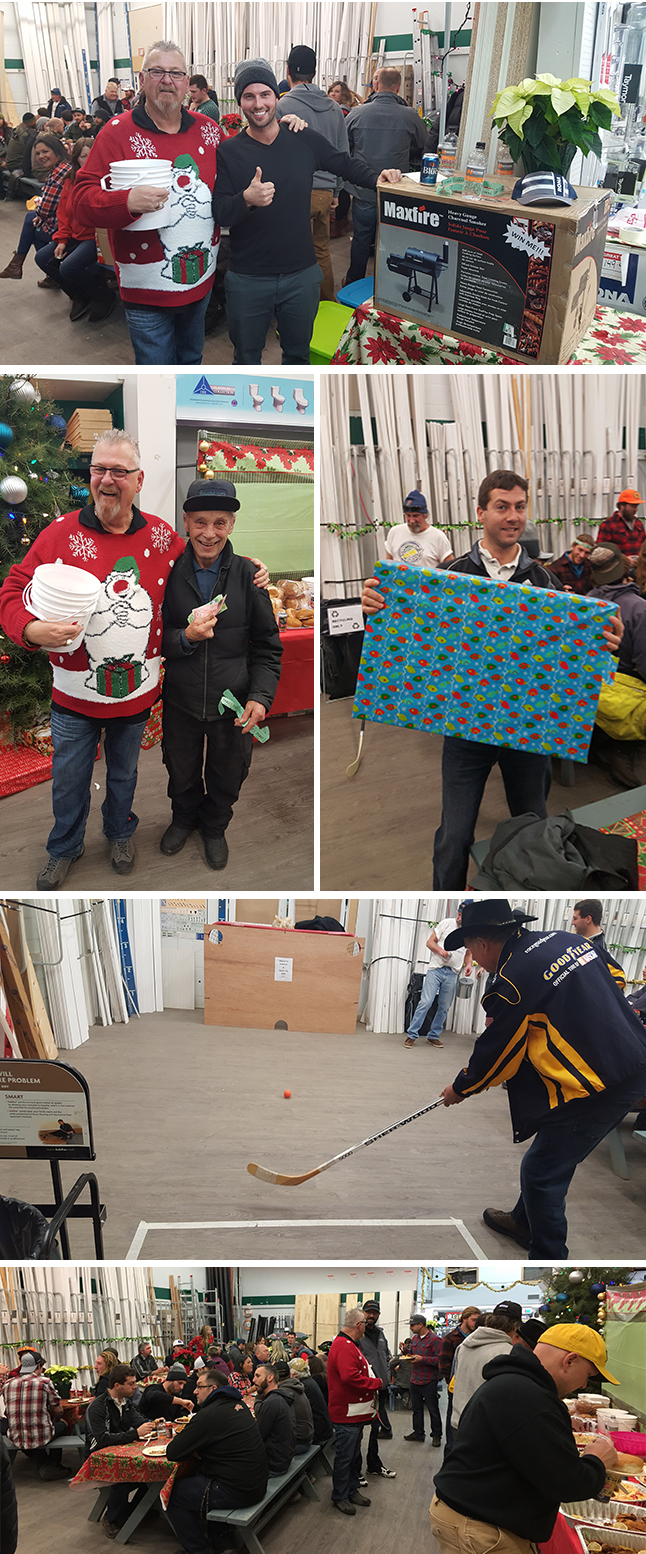 ***