By David F. Rooney
Revelstoke was treated to a fantastic — and rare — fireworks courtesy of RMR that, despite the rain drew hundreds of people to Centennial Park and very vantage point where they could see the rockets.
It was the perfect way to cap Halloween.
Here are a couple of photos from the fireworks show: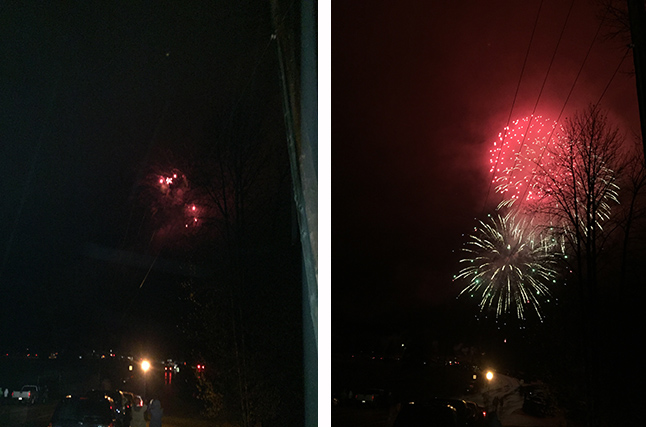 Revelstokians always enjoy dressing up for Halloween and this year was no different. There were witches, Hello Kitties, cowgirls, and other critters staffing banks and stores downtown all day Monday, October 31, as well as others who dressed up for some of the weekend's parties.
Here are some photos of them that I hope you'll enjoy: