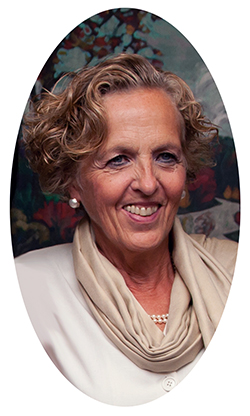 We are deeply saddened by the passing of Beverly Todoruk on July 21, 2016, in Kamloops at 70 years of age. She was a devoted wife, daughter, sister, aunt, cousin and friend.
Julian will deeply miss his beloved wife of 50 years. She will be mourned by her uncle Archie Delange, siblings Shirley McConnachie, Candy Delange, Rolly Delange, Dianna Gonchias, Donna Gonchias and Joan Gordon and also by the many loving brother and sister in-laws, nieces, nephews, cousins and friends.
She was predeceased by her mother, Georgina Sharkey, aunt Noreen Delange, Elaine (Lanny) Atchison, Debbie Delange, Penny Spencer, as well as her brother in-law Merv Todoruk and in-laws, Mike and Olga Todoruk.
Bev was born in Wetaskiwin, Alberta, in 1945 and shortly after they moved to the Okanagan where she completed high school and took her hair dressing course. Julian met Bev in Revelstoke over 50 years ago. Julian's occupation took them to many locations throughout BC. Bev happily went with her husband to many small communities where she quickly set up her hair-dressing chair. For 40 years, Kamloops was their home where she continued as a hair dresser for a total of 51 years.
Bev loved to golf, garden, play games, take pictures, spend time with family, cook and bake for family and friends and spend some of the winter in Phoenix, Arizona.
Prayers will be held for Bev on Wednesday, July 27, at 7 pm and a Memorial Service will be held on Thursday, July 28, at 11 am at Schoening Funeral Service, 513 Seymour St, Kamloops with the Reverend LeAnn Blackert officiating. The internment will be in Kelowna Friday, July 29, at 11 am at the Kelowna Memorial Park Cemetery.
In lieu of flowers, donations may be made in Bev's memory to Marjorie Willoughby Snowden Memorial Hospice, 72 Whiteshield Crescent South, Kamloops, BC V2E 2S9.
Deeply Missed and Forever Loved
Condolences may be made to www.schoeningfuneralservice.com