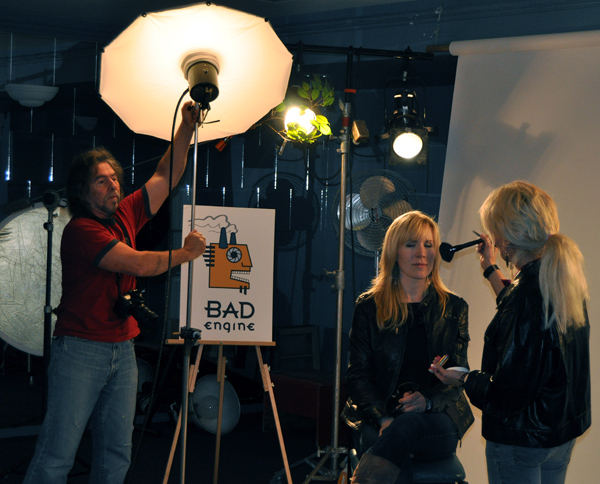 By David F. Rooney
John Morrison's quest for what he thinks are answers to the questions arising from his brother Roger's death in 2012 has taken a step forward with publication of a website labelled Injustice in Revelstoke and a Go Fund Me page to help finance his campaign.
Roger's death in 2012 was classed as a suicide but John has consistently questioned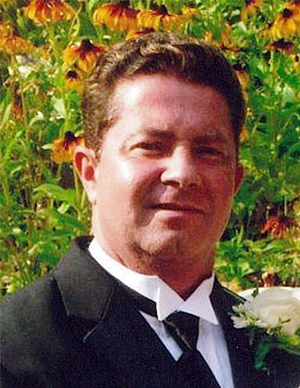 that. As The Current reported in on February 18, 2013:
When Dr. Roger Morrison died on November 8 his older brother, John, fully expected there would be an autopsy to determine the real cause of death.
So imagine his shock and surprise when it didn't happen.
"Local coroner Tim Loader (who actually works out of Golden) called me on the Sunday night (November 11) after Roger was deceased to inform me they were taking him to Vernon for 'a complex in-depth autopsy' given the circumstances and the horrific manner in which he was found," John said in an interview last Sunday. "This complex autopsy is a more exhaustive one than the norm.
"Roger's body, when it was discovered in the basement of his home, was covered in blood. The main arteries in his elbows were cut, his wrists were severed and he had a series of deep lateral slices across his chest."
There were also indications, judging by the empty drug containers near his body, that the 50-year-old physician had taken epinephrine and an anticoagulant. Epinephrine would have greatly accelerated his heart rate while the anticoagulant would have stopped the blood from clotting in his wounds. Working together, those substances would have forced Roger to bleed out rapidly.
John said he was contacted on Monday (November 12) by Gary Sulz who told him that Regional Coroner Larry Marzinzik told Loader there was to be no autopsy.
"It went from 'a full complex in-depth autopsy' to none at all," John said, adding that an autopsy would have determined if Roger was:
A) coherent at the time of his death; and
B) if he had steroids or medications in his system.'
He also believes that Roger would not have killed himself without first changing his will as "he was estranged from his fourth wife."
And he contests rumours there was a suicide note.
Please click here to read the rest of this story.
As if his brother's death was not horrific and ugly enough, John later lost his position as executor of his brother's estate and an anonymous complaint to the school board ended up with him being fired.
How did all this come about? Go to Injustice in Revelstoke to read John Morrison's take —not The Current's — on what has happened. If you are moved by it please visit the Go Fund Me page.