By David F. Rooney
The Visual Arts Society's members' show Twisted was a whimsical tour de force with paintings, ceramics and photography certain t make you laugh' or perhaps even shed a tear.
There were more than 30 works in total in the exhibition and if we continue to see this level of quality from local painters then this could be a banner year for the Revelstoke srt scene.
The secnd show on display is Boundaries, a series of mixed media sketches by Grand Forks artist Leora Gesser, who will be back in Revelstoke on Friday, April 29, to give a free talk about her work and techniques at 2 pm at the Visual Arts Centre. Please contact The Centre at 250-814-0261 for additional information.
In the meantime here is a selection of photos I hope you'll enjoy: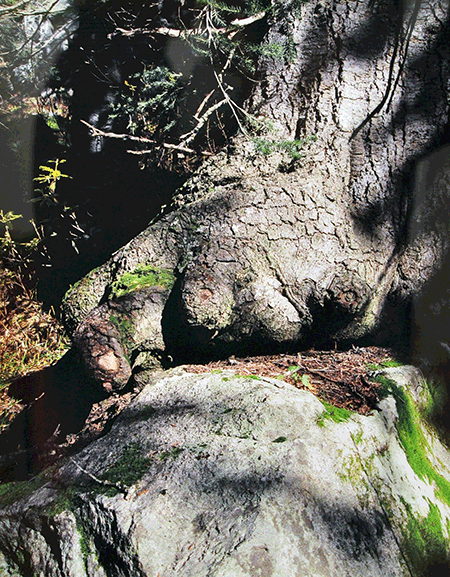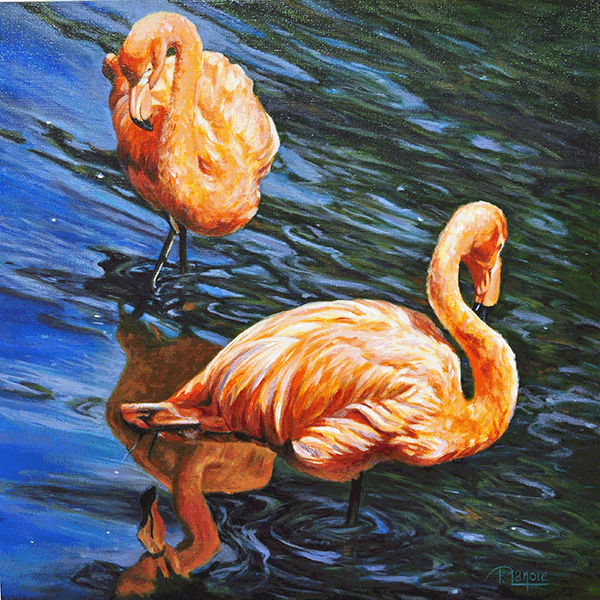 These two shows run Tuesday through Saturday from noon until 4 pm until Friday, April 29. Admission is by donation. For more information please call 250-814-0261 or send an e-mail to info@revelstokevisualarts.com.