By David F. Rooney
The 2016 Rod & Gun Club Banquet at the Community Centre on Saturday, February 27, was a feast for your taste buds with fantastic dishes made of bison, bear, elk, deer and other wild game.
It was also a salute to the adults and kids who landed some terrific fish or bagged notable game animals. Many thanks to the club for hosting this marvelous community event and allowing me to shoot it. Here are some images from the banquet and the awards ceremony that I hope you'll enjoy: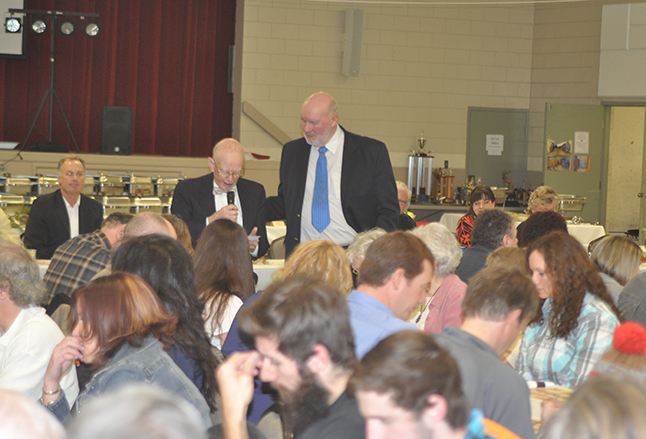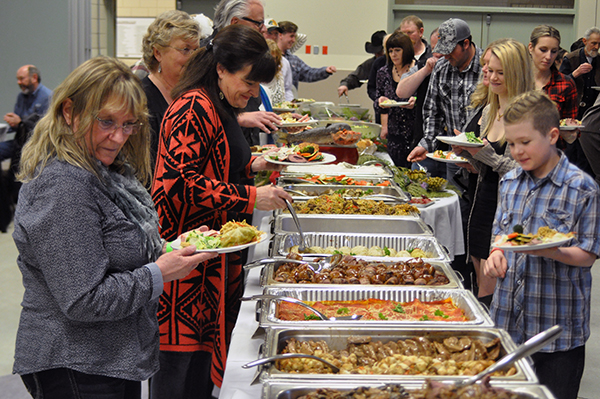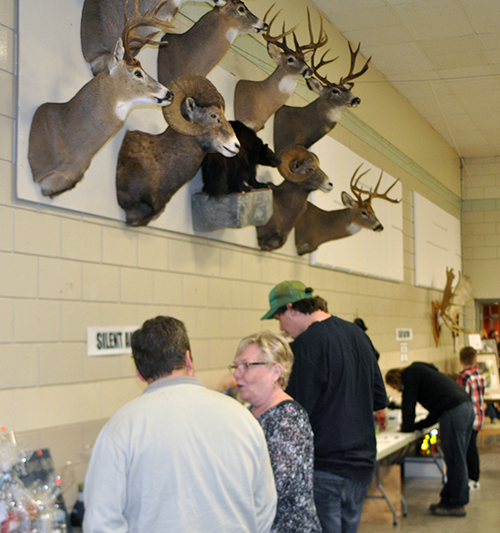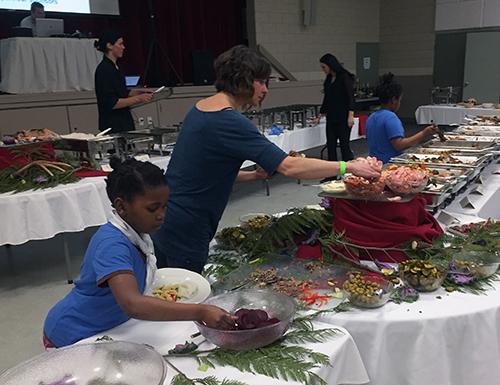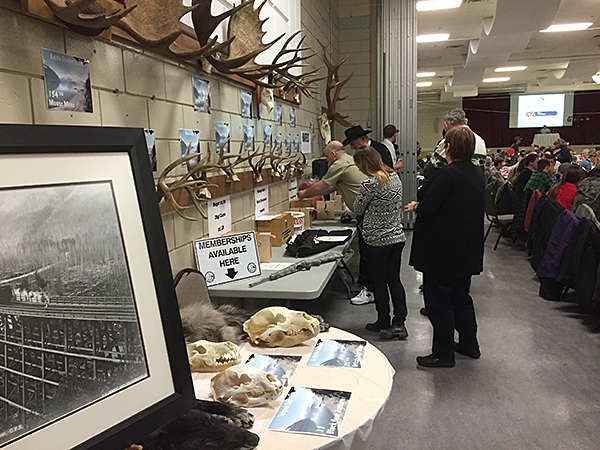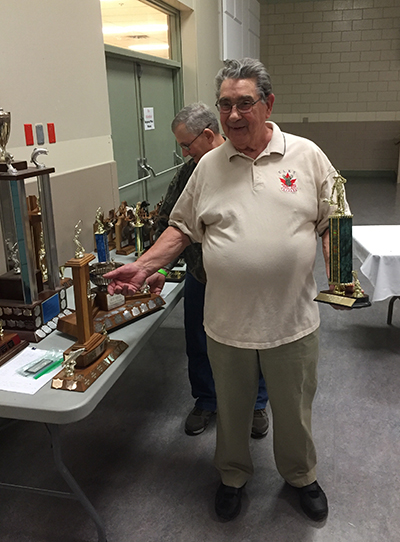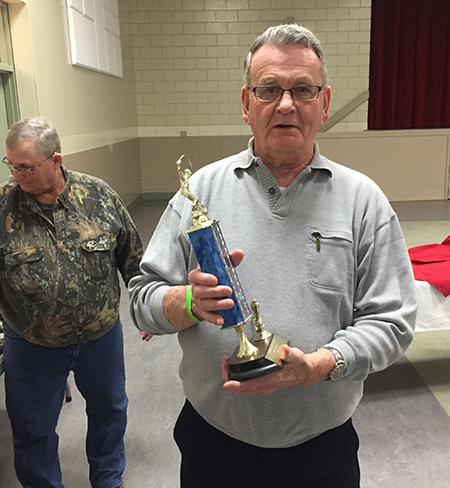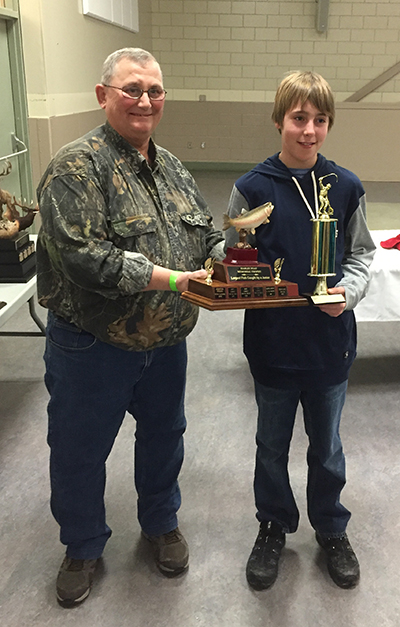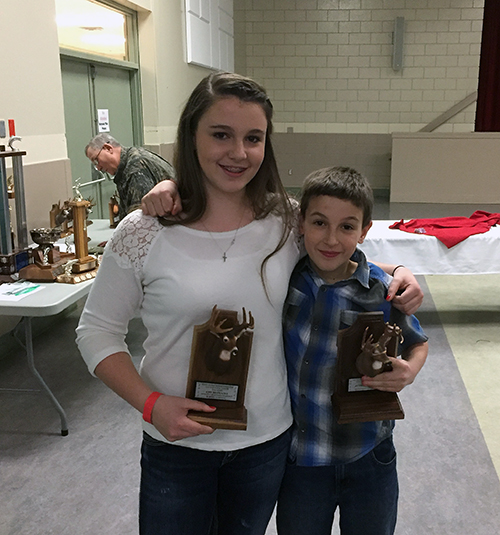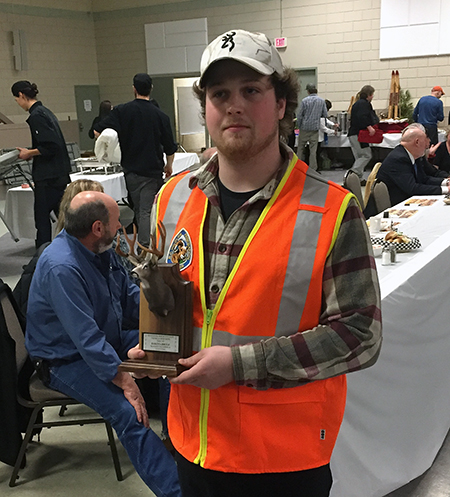 Other sportsmen who won awards but were not present to receive them included Bob Roggensack (first-place mule deer), Kyle Buhler (second-place white-tail deer), Barry Keates (second-place moose),  and David Roney (first-place whte-tail deer).
Congratulations to all of this year's award winners!