Bt David F. Rooney
The Altars, Shrines and Curiosities installation art exhibition and the GASP photography show are fantastic.
I know I get excited by the artworks that spring forth from the minds of our local artists but if you go the Visual Arts Centre this week you'll undoubtedly be agreeing with me if you visit the Visual Arts Centre on Wilson Street before they get packed up later this month..
Here are some images from the two shows, starting with photographic creations of our local RSS students who participated in Glacier Adventure Stewardship Program: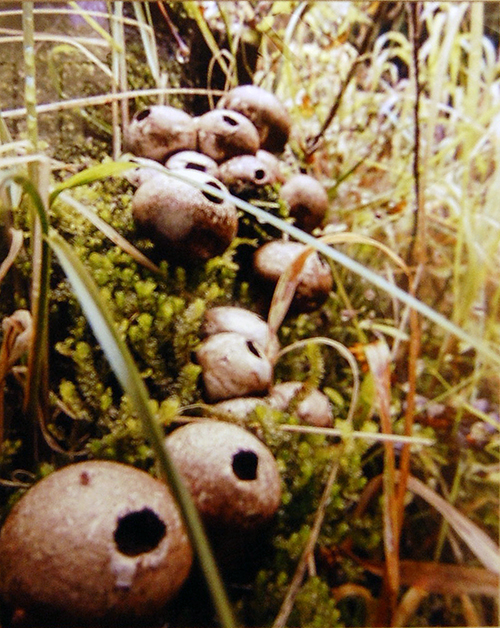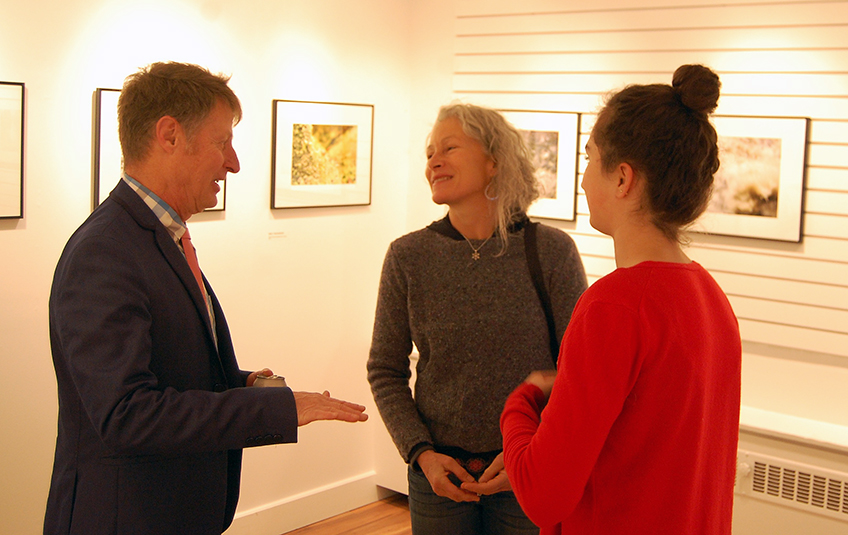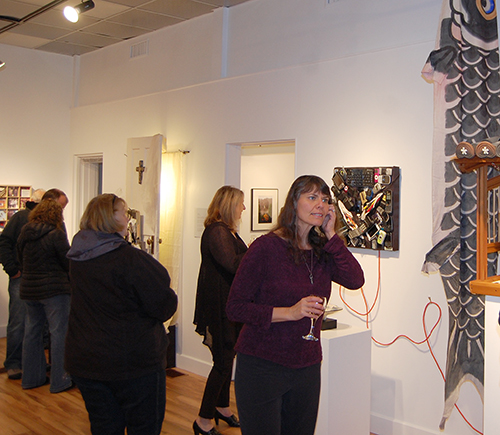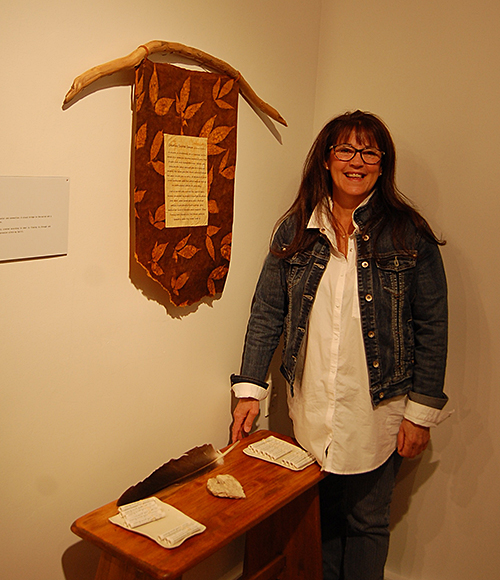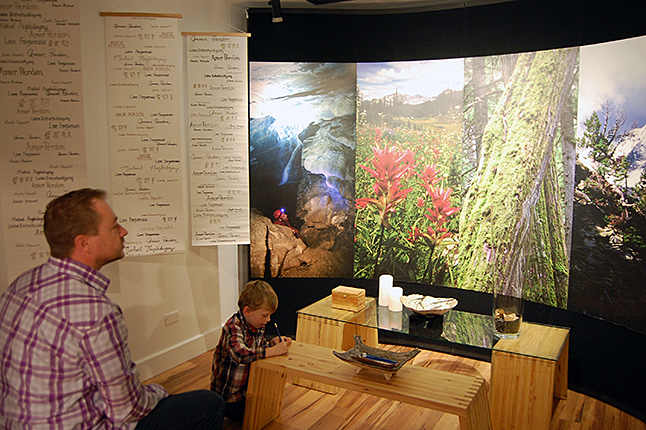 Please click here to read a selection of artists' statements from the Altars, Shrines and Curiosities exhibition.