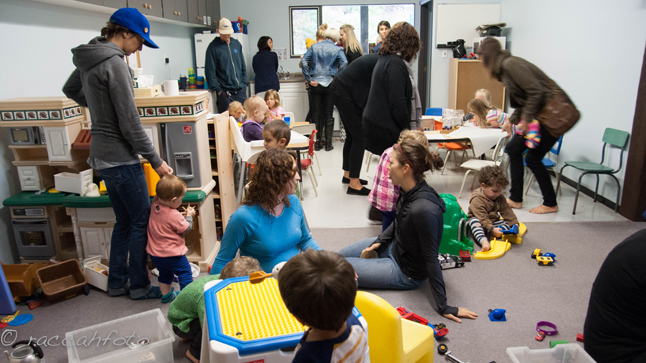 Community Connections' new Family Centre located at the Alliance Church on Illecillewaet Road is up and running, and offering child care services for children up to five years of age.
"With the opening of the Family Centre we have listened to parents in the community who have expressed a desire for a child care service which reflects the needs of their children and families," Family Services Director Gorette Imm said in a statement. "The intent of the Family Centre is to respond to what is important for children and families and become a place where they feel welcomed and supported."
Community Connections has a long history of providing services to children and their families. There are currently over 100 families attending weekly parent and child support drop-in programs offered both on site at Community Connections as well as off site in the community to ensure accessibility.
you are interested in what services are available at the Family Centre, please contact Gorette Imm at Community Connections at 250-837-2920.