By David F. Rooney
Family Day at the Revelstoke Railway Museum was a huge success, with hundreds of people popping by to see the exhibits, watch videos about the CPR and railroading and take the controls in the locomotive simulator on Saturday, August 15.
Jennifer Dunkerson was very pleased with community participation in the event and smilingly paid homage to the weather. Cool and wet, the weather encouraged people — especially those with children — to visit the institution.
Here are a few photos from Family Day that I hope you'll enjoy: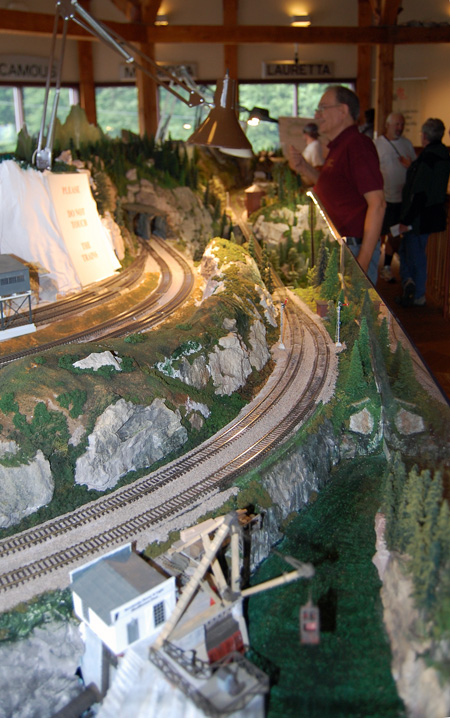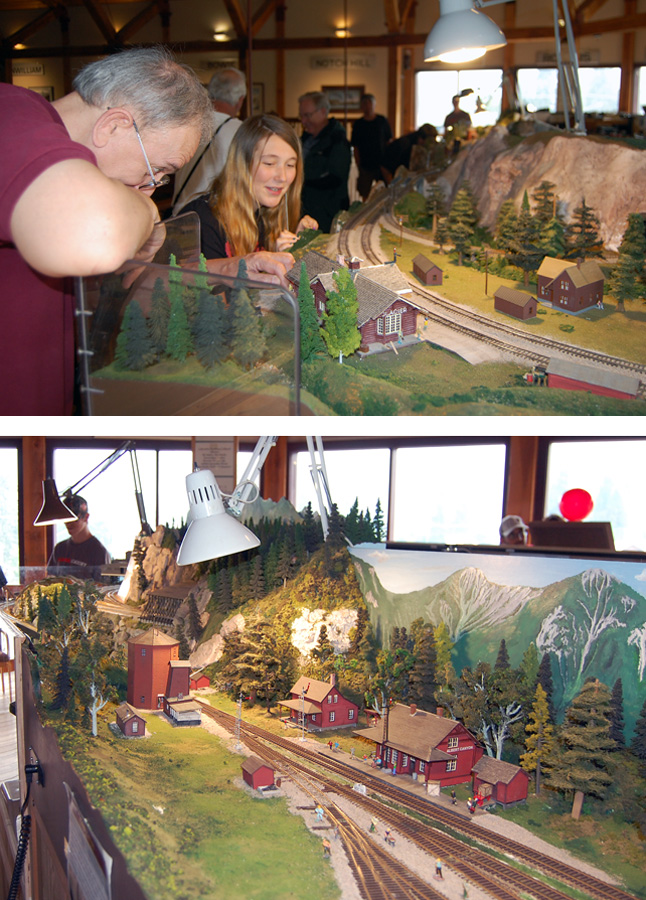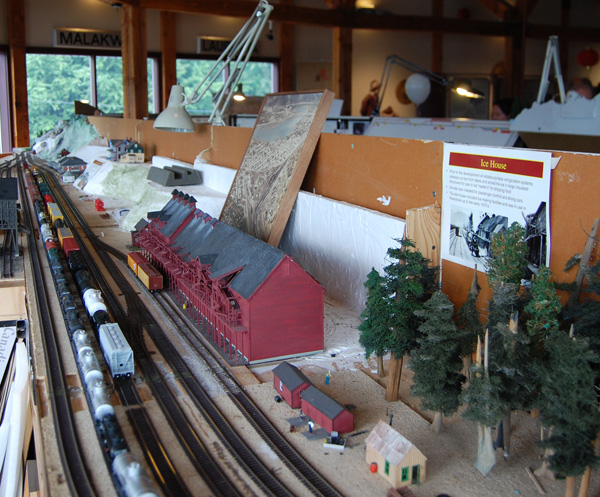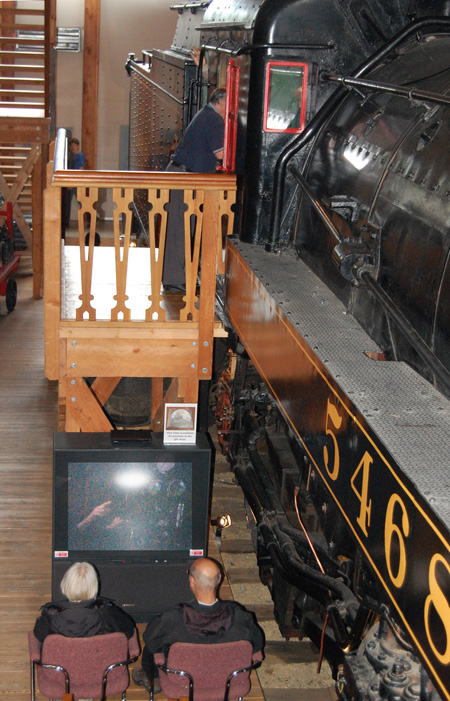 Please click here to visit the Revelstoke Railway Museum's website.