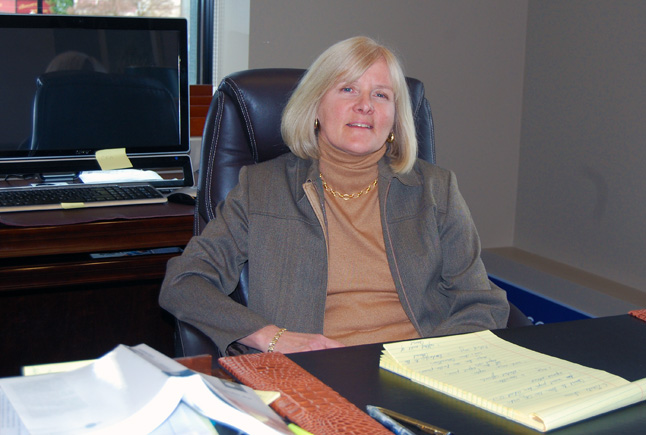 ***
Friends and fans of Christina Amelio will want to spare her a moment or two over the next two weeks to vote for her in the CBC Searchlight contest to identify Canada's best new artist.
She has been working hard over the last several years to establish herself as a singer-songwriter under the stage name Nina Amelio. The link to the contest is  http://m.music.cbc.ca/artists/Nina-Amelio.
***
It's not often that one of our local citizens gets interviewed for a provincial magazine, but that's what has happened to retired gas station owner and SD 19 school trustee Doug Hamilton.
The irrepressible 72-year-old is a locally well-known cancer survivor who has worked tirelessly over the years to press for better support systems for cancer patients and their families. And now the story of how he survived malignant neurofibrosarcoma (an incredibly rare diagnosis as only 7% of NF tumours are found to be malignant) is being told in Inspire, the quarterly magazine of the BC Neurofibrosarcoma Foundation.
NF encompasses a set of distinct genetic disorders (NF1, NF2 and Schwannomatosis) that cause tumours to grow along nerves and can affect the development of non-nervous tissues such as bones and skin. NF causes tumors to grow anywhere on or in the body and can also cause additional complications such as disfigurement, bone deformities and learning disabilities.
Doug's story is an interesting read and I think many people who know him may like to read it. You can, if you like, subscribe to the magazine to read it or you can click here to read a PDF version.
My hat's off to you, amigo
***
If you're up for a party this weekend you should drop by Team Gloria's 12th Annual Beach Party Weekend, which is being staged at the Traverse on Friday and Saturday (April 3 and 4).
Ten bucks gets you through the door for traditional beach party events like the Wet T-shirt Contest and the Best Dressed Competition. There are great prizes — cash and a houseboat trip getaway for the winner of the Wet T-shirt competition. There's also a DJ, an Easter Egg Hunt and more.