By David F. Rooney
Halloween has changed since I was a kid. Back then, in the 1950s and '60s, you didn't wear your costume to school, adults very rarely dressed up unless they were going to an adult costume party and every kid wandered the streets after about 6 pm, pillowcase in hand to gather their loot from their neighbours.
Now, of course, Halloween has become something of a growth industry and people of all ages dress up and have fun.
Here is a large selection of photos from Halloween 2014 that I hope you'll enjoy. They begin with Begbie View Elementary School's very successful Carnival and fundraiser and proeed through the week until Friday night.
But just before I get to that here's a video of Bobby Pickett singing that Halloween favour, The Monster Mash, which hit the airwaves in 1964 when I was 11. I think I dressed up as Dracula that year…
Here are the photos. Enjoy!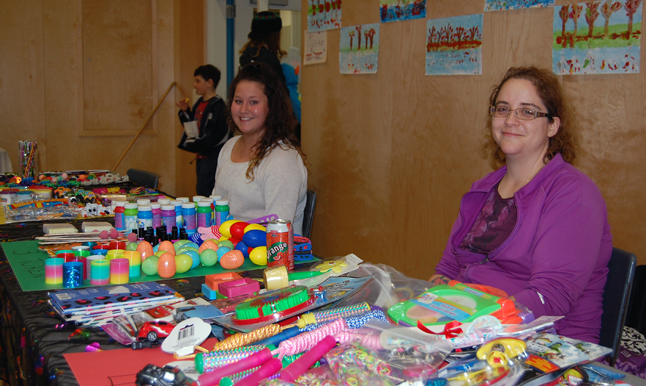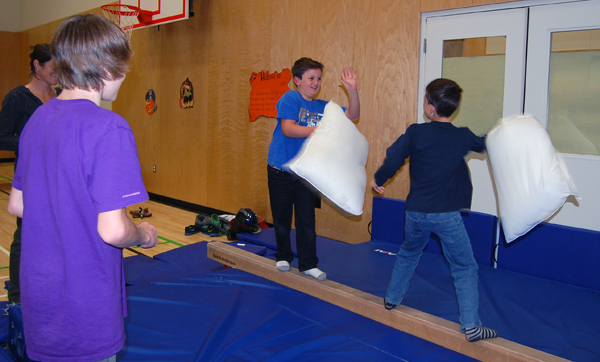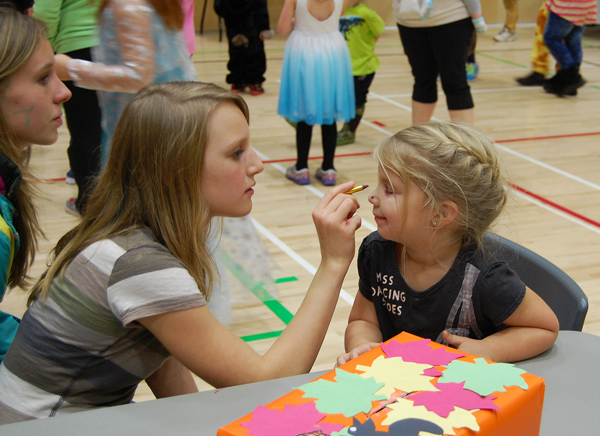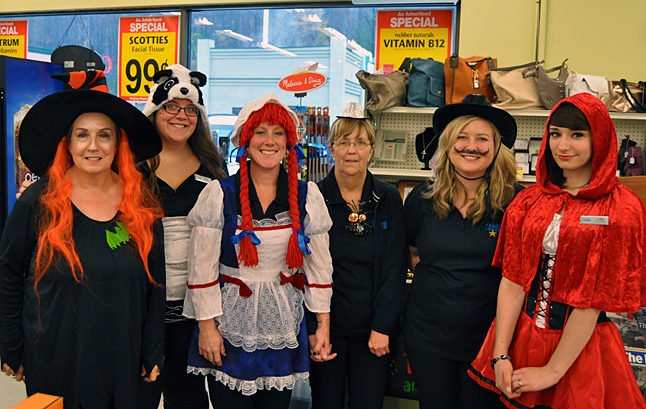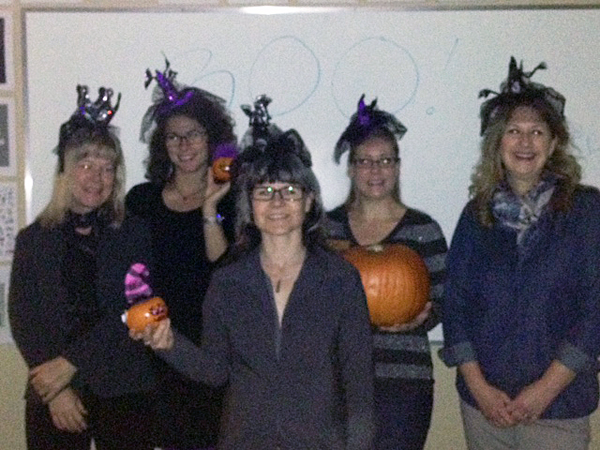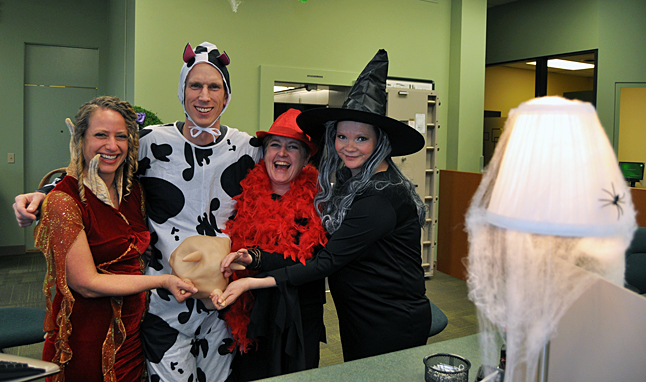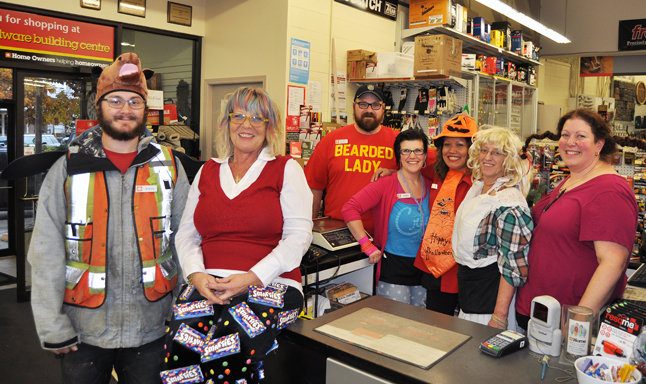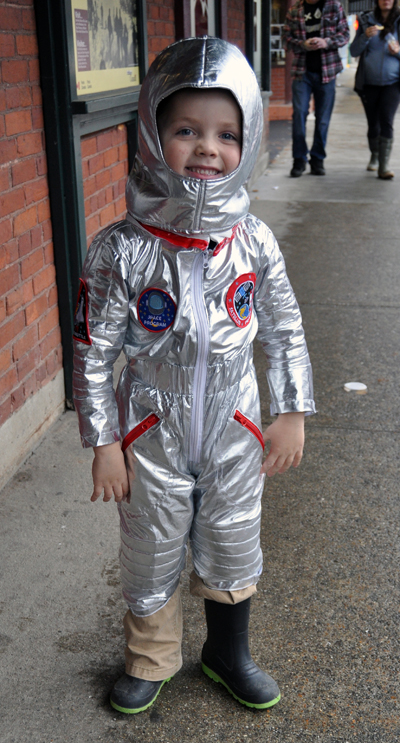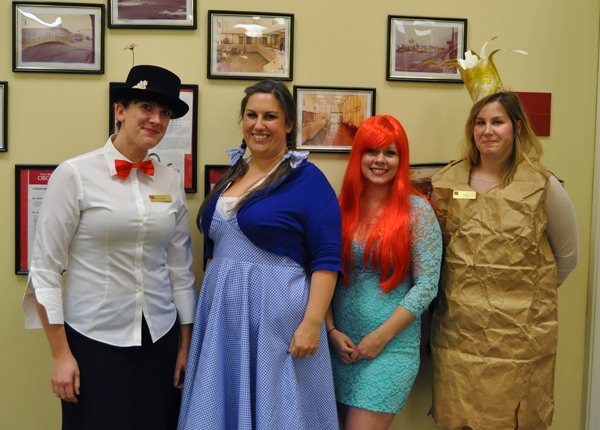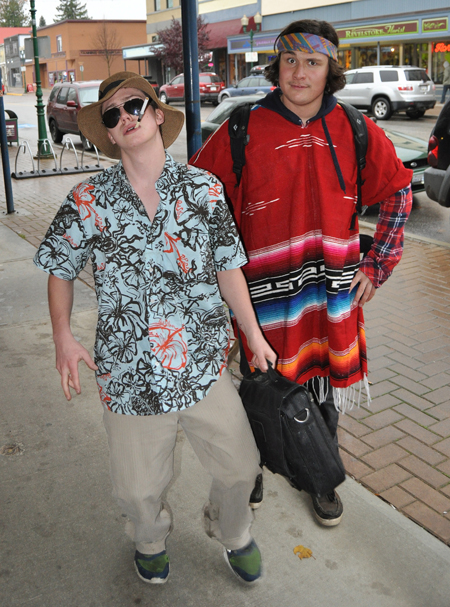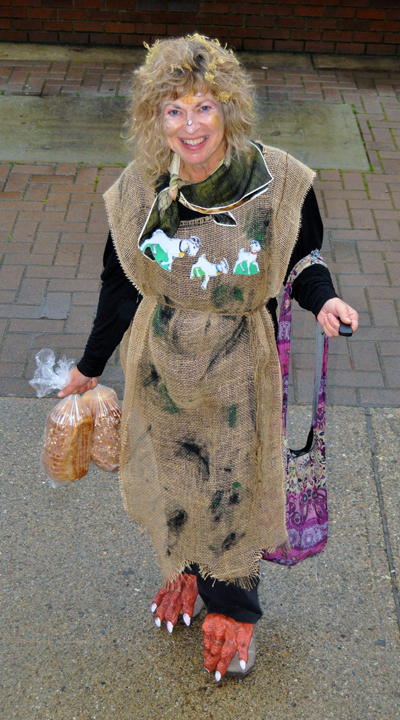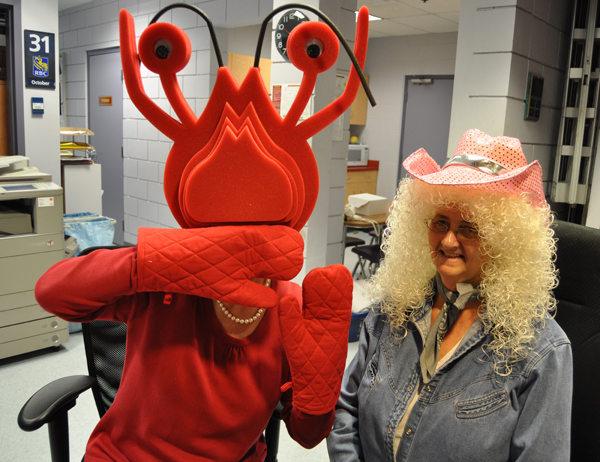 I hope everyone had a very happy Halloween!