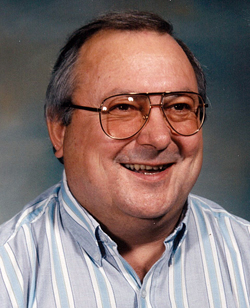 Mr. Stanley George Stefura passed away at his residence in Revelstoke on August 26, 2014, at the age of 65 years.
Stan came to Revelstoke from Ontario about 35 years ago. He taught school in Revelstoke for many years and was involved with the students in the Learning Assistance and Occupational program. Stan lived a quiet and solitary life at his home just south of Revelstoke. He is survived by his two sons, Nick and Sean who reside in Ontario but came to Revelstoke to attend to their dad's affairs and to return Stan's cremated remains back to Ontario where he will be laid to rest in a family plot.
Messages of condolence may be sent to the family by visiting Stan's obituary notice at www.brandonbowersfuneralhome.com.
Cremation arrangements were in the care of Brandon Bowers Funeral Home, Revelstoke