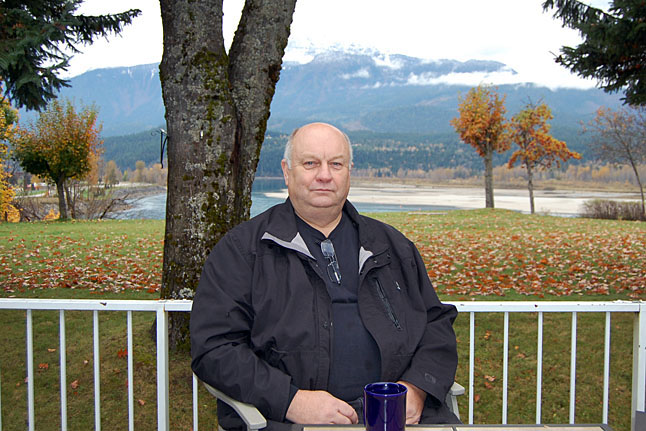 By David F. Rooney
Scratch Chuck Ferguson's calm demeanor and you'll find  a common-sense businessman who has ideas about what can be done to improve our local economy, bring new residents to town and ways to make City Hall more efficient.
Chuck describes his current situation as "semi-retired" but he has so much on the go you can't help but wonder if he's a human dynamo when working full-time. As you'll find out in the interview he's pretty engaged with the community at large as well as the business sector.
He believes the City should be better engaged with the business community and should be actively marketing itself at trade shows as a 21st century Mecca for small business. He's also a very big believer in the power of young people with ideas to help build prosperous lives in Revelstoke.
He's running for City Council on November 15 and is seeking your support. Watch the video to decide if he's a name you want put an X beside.