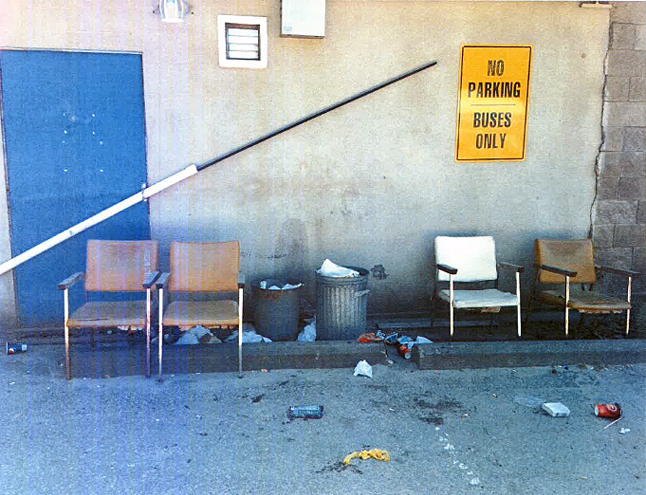 Please click here to read the full e-mail.
***
The City of Revelstoke has been officially recognized by the joint Province-Union of BC Municipalities' Green Communities Committee for its efforts to reduce greenhouse gas emissions.
Please click here to read the letter of commendation sent to Mayor David Raven and members of City Council.
***
The City of Revelstoke has planned the installation of a storm drain in the alley behind Selkirk Medical Clinic at 201 Mackenzie Avenue. Work is scheduled to begin September 2.
This will cause minor delays in traffic on First Street West between Mackenzie and Connaught Avenues and will disrupt access to the alley from First Street. There will be no disruption to
water or sewer services. Pedestrian traffic will be available on the North side of First Street West.
"During this project every effort will be made to minimize inconvenience to area residents and businesses," the City said in a statement.
Meanwhile residents along Burke and Jordan Drive will benefit from the installation of a new water line to improve fire flows in the area.
"There will be minor water outages through out the project, please ensure on a daily basis that you have a container filled with water," the City said in a statement. "Should there be any lengthy planned outages staff will notify you in advance."
***
The Chamber of Commerce is soliciting nominations for its annual Business Excellence Awards to be handed out at the 21st Awards Gala on Saturday, November 1.
The annual awards recognize the best people in business in Revelstoke. The areas of achievement include: entrepreneurial excellence; business person of the year; business of the year; employee of the year; accommodations excellence; food service; tourism and attractions; retail and service; industrial and manufacturing; home-based business excellence; community service; the best youth employer; and the best new or renovated building design.
Please click here to nominate someone.
***
The Selkirk Saddle Club is holding a Grand Opening for its new arena on Saturday, September 13, from 9:30 am until 11 am.  There will be a ribbon-cutting ceremony, cake and coffee, and then from 10:30 'til 1:30 there will be pony rides for children.
Everyone in town is welcome to attend this event, which represents a real milestone for the club.
The arena allows the club to hold special programs and riding instruction and, in the future, conduct riding competitions.
***
The Cancer Support Group and the Knights of Columbus are holding a fund-raising dinner and silent auction called Corks & Forks at the St. Francis of Assisi Parish Hall on Saturday, September 20. Cocktails are available beginning at 6 and dinner will be served at 7.
The menu includes penne with meatballs, teriyaki chicken, mojo potatoes, salads and, for dessert, berries and ice cream. Tickets are $25 per person for adults and $15 for children between the ages of six and 15. Children under six are free.
All proceeds from this event will go to support the support group's volunteer medical transportation program.
Please click here to view the poster.
***
Building permits worth $980,000 were issued by the City during the month of July.
That brings the total value of the permits issued so far this year to $7,378,000.
That's down slightly from July 2013 when City Hall issued $1,573,000 worth of permits for a to-that-point total of $7,716,000.
Please click here to read the official Building Permit Summary.
***
School District 19 has received bids from three companies for the contract to demolish all of the post-1914 additions to the original Mountain View School.
The bids, Superintendent Mike Hooker told school trustees on Wednesday, August 27, are from Pacific Blasting; 3R Demolition; and Clearview Grinding.
The school district's Request for Tenders closes on Friday, September 5, and the successful bid will be announced shortly thereafter.
"It is anticipated that work on the site will commence in mid-to-late September," he said.
***
Women's hockey is set to start on Wednesday, September 10, at the Forum.
All games will be held on Wednesday nights from 8:20 pm until 9:20 pm.
Games are on a drop-in basis and there will be a $10 fee.
Organizer Whitney Kendrick said there is a Two-for-One Deal in September —Bring a friend and each pay just $5.
Players of all skill levels welcome and gear is available for new players.
For information contact Whitney at 250-837-7987 or click here to join the club's Facebook page: Revelstoke Women's Hockey.