Got an old fridge?
BC Hydro estimates that there are secondary or spare refrigerators in nearly 40 per cent of homes — that's 380,000 of them — in the province. These unused or underused fridges cost homeowners more than $34 million a year in electricity costs.
A statement from the giant utility said refrigerators are one of the most energy-consuming appliances in a home as they run 24 hours a day. One fridge alone costs customers up to $90 a year in electrical costs to use. "Through the Refrigerator Buy-Back program, BC Hydro is offering to collect and recycle spare fridges free-of-charge for residential customers, and rewards them for it," the statement said. "Customers can save the expense of recycling an old spare fridge, and receive a $30 credit on their electricity bill.
"If all the secondary fridges in BC homes were recycled, there would be enough energy saved to power all the homes in a city the size of Chilliwack for an entire year."
The Refrigerator Buy-Back program has collected nearly 375,000 fridges since it began in 2003. To register for pickup, customers can complete the Fridge Buy-Back application online.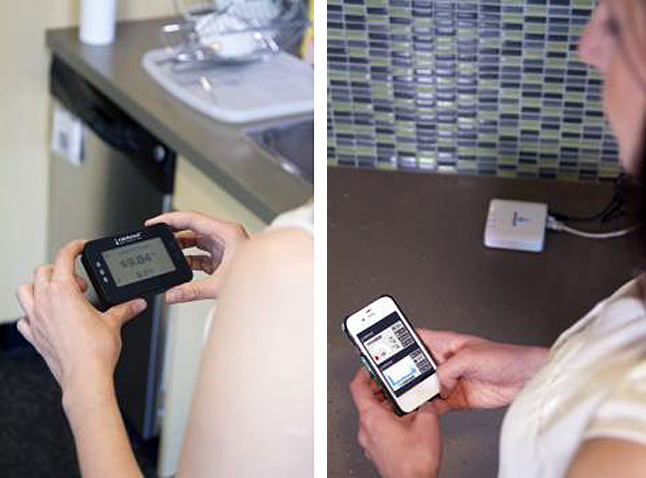 In a separate statement Hydro said it is offering homeowners a new tool that provides real-time information on their power use to help them save money on their electricity bills.
Eligible BC Hydro customers can receive $35 off a home energy monitor — a device that can be used in the home to show real-time electricity use in kilowatt hours, dollars and cents. The devices help homeowners make better decisions around how they use electricity.
Most customers already have access to their hourly electricity use through their free online account called MyHydro. Both MyHydro and the monitors help customers identify opportunities to save energy and money and are available thanks to BC Hydro's new smart meters and smart grid.
There are two types of monitors available: a stand-alone display device valued at $70 or an internet-connected gateway device valued at $100 that syncs with a smartphone or computer. These devices are currently available to BC Hydro customers who live in detached or semi-detached homes and have a smart meter that is connected to BC Hydro's network.
The devices can be purchased for $35 or $65 respectively until the end of the year. Customers can check their eligibility at bchydro.com/energymonitor or by phoning: 1-800-BCHYDRO.