By Jason Portras
This past Sunday, Revelstoke's Annual Canadian Cancer Society's Relay For Life event was held at the old Mountain View School grounds.
It was a scorcher of a day for the 10 teams that participated. Thankfully, there were tons of great refreshments and food to replenish both body and spirit.
Here is a selection of images from the day's events: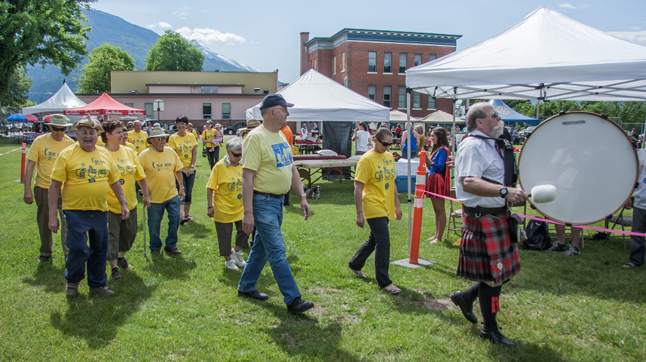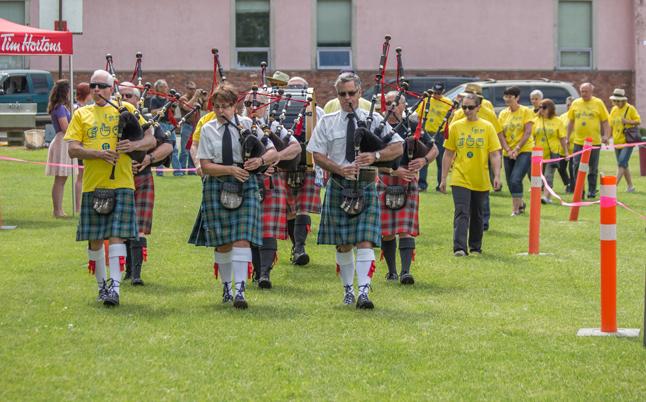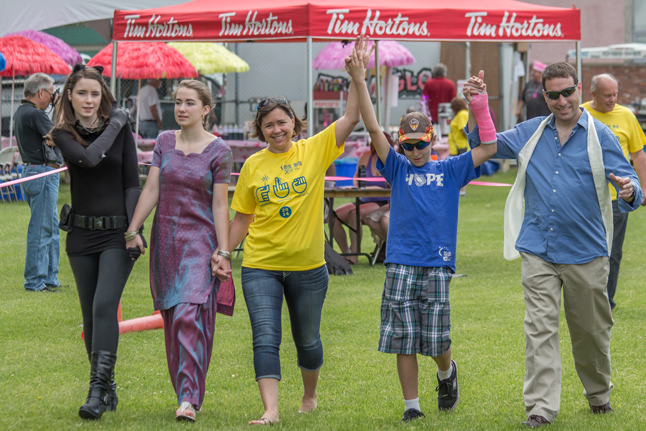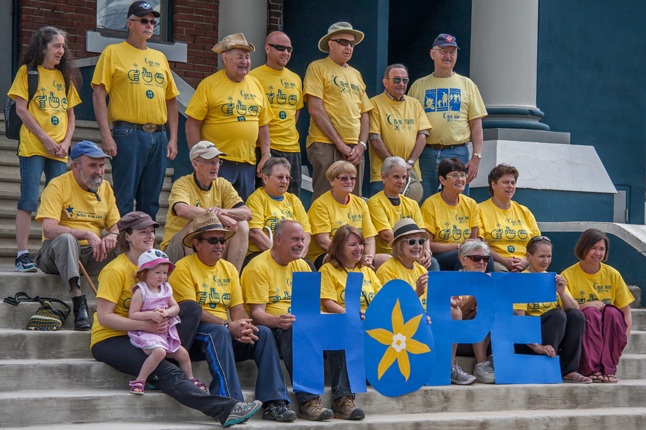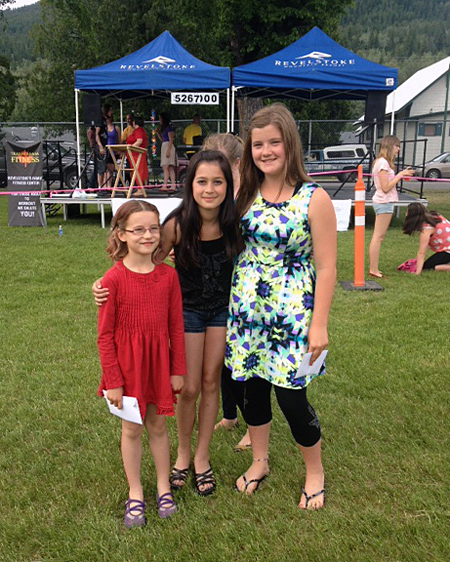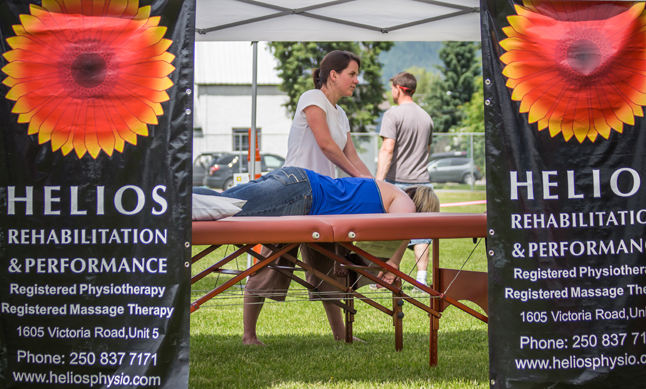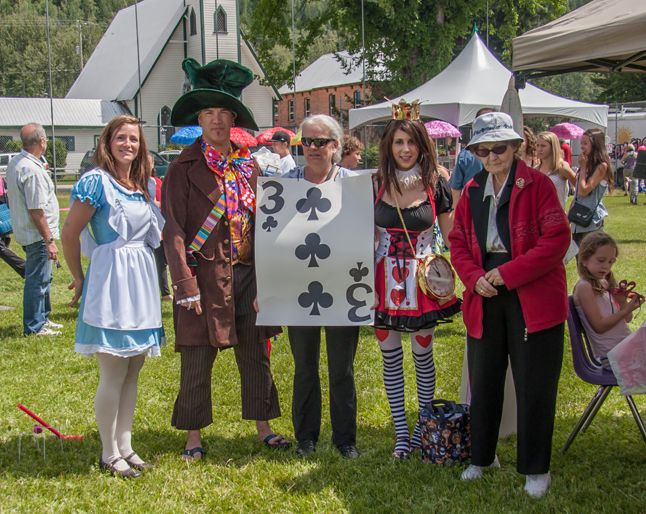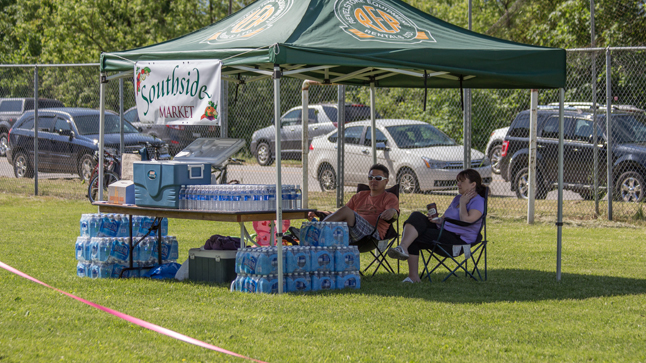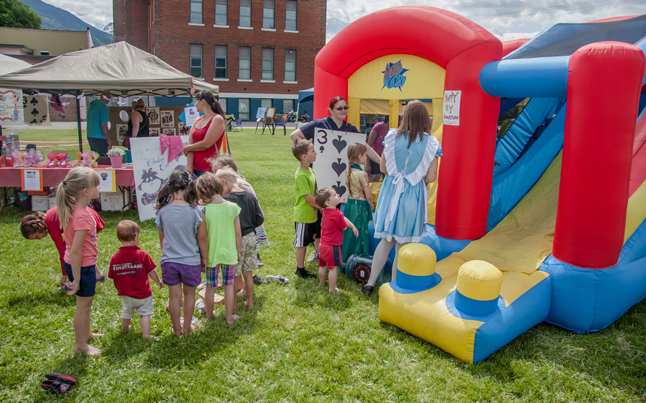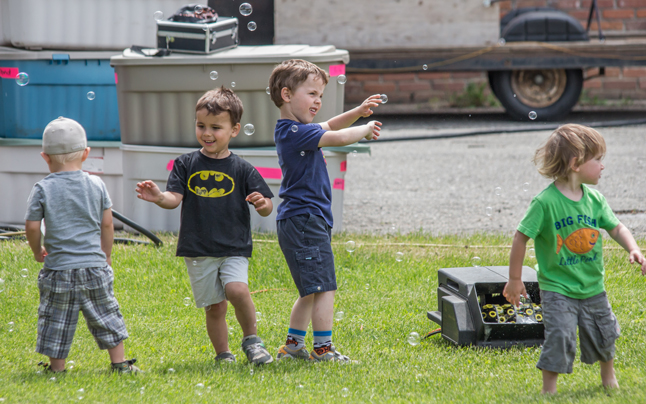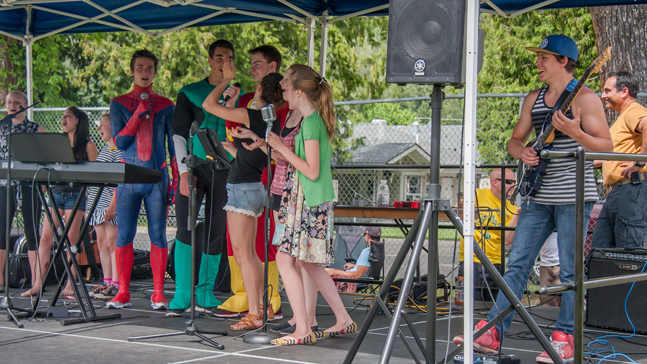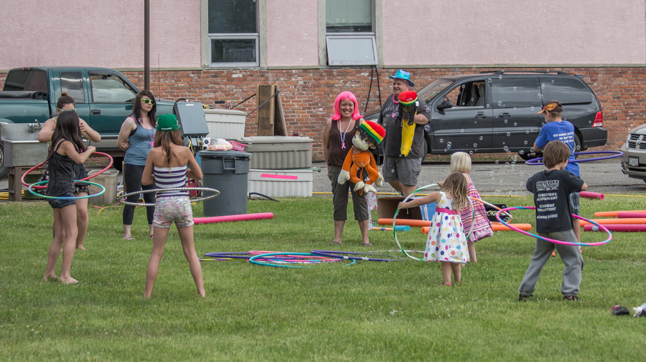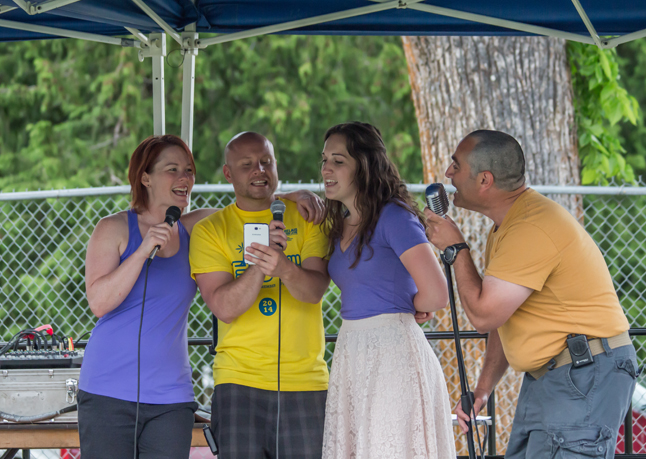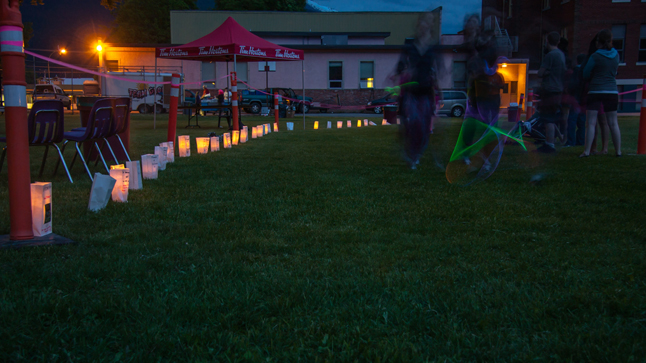 High-resolution copies of Jason Portras photos are available from The Revelstoke Current for $10 each. $7.50 of that goes to the photographer and $2.50 goes to The Current. Call 250-814-9849 or send an e-mail to editor@revelstokecurrent.com for more information.