Water main break on Third
There has been a water main break on Third Street East.
A statement from the City said Thursday afternoon May 8, that there will be no water available on Third Street from Robson to Victoria Rd. and on Vernon Avenue between 3rd and 4th Street.
Crews are working to restore water service as soon as possible.
Once water service has been restored please run your water until it runs clear. Any questions please contact Public Works at 837-2001.
***
Elk Lodge generosity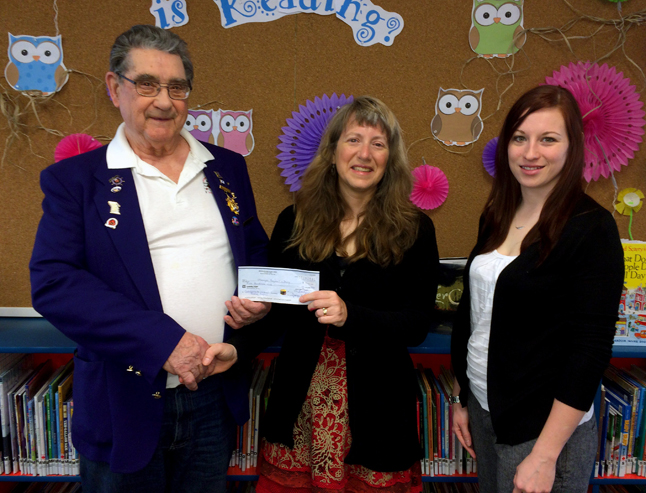 ***
Here's a great community work party!
The North Columbia Environmental Society and the Revelstoke Visual Arts Centre are engaging in an exciting project, building raised garden beds for the Visual Arts Centre and wheelchair accessible planters for seniors at Moberly Manor and the Cottages.
"We will be building on Saturday, May 10, at the Visual Arts Centre from 9 am to late afternoon," said a statement from the NCES on Thursday, May 8. "We are looking for volunteers to help with the construction.  You don't need to help the entire day but any time you can spare would be welcome. There is lots to do."
Designs for wheelchair-accessible planters will be available for anyone interested in building one.
"If you have a cordless drill with screwdriver bits please bring it," the statement said. "If you have any questions, please e-mail Laura Stovel at lstovel0@gmail.com or phone 250-814-8971. It should be a wonderful community work party."
***
Boat launch!