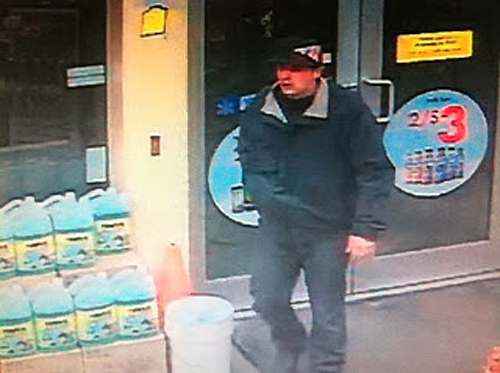 A 28-year-old man was arrested on Tuesday for the December 19 robbery of the Alpine Shell Station at the junction of Victoria Road and the Trans Canada Highway.
A statement from the Revelstoke RCMP detachment said the man was arrested when Mounties executed a search warrant at a local residence.
The man's name was not released but the statement said he was later released on his own recognizance. He is expected to appear in Revelstoke Provincial Court on May 14.