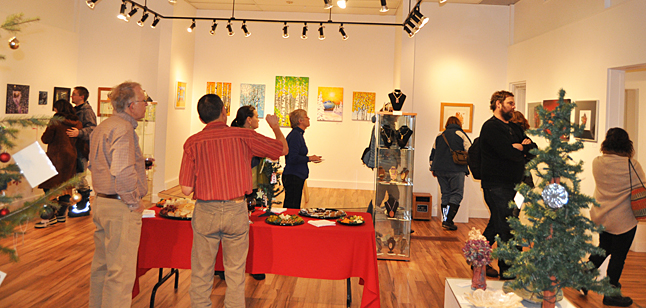 By David F. Rooney
If you're looking for a beautiful and affordable piece of local art you can't go wrong visiting the Christmas Shop at the Revelstoke Art Gallery, located at 32 Wilson, behind the Days Inn.
The affordable  pre-Christmas art shop opened on Friday evening will remain open to the shopping public from noon to 4 pm until December 21. If you see what you want you get to walk away with it as soon as you pay for it.
Here are a few images from Friday's opening: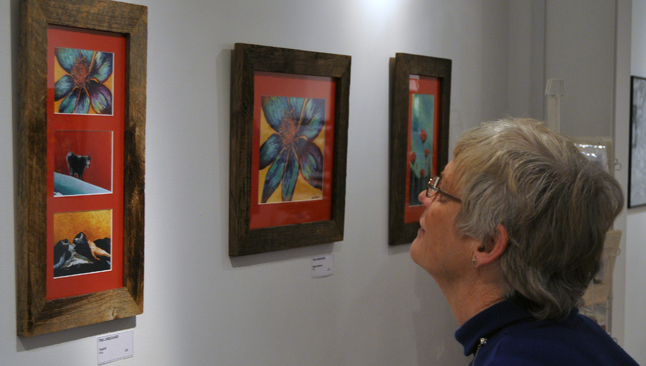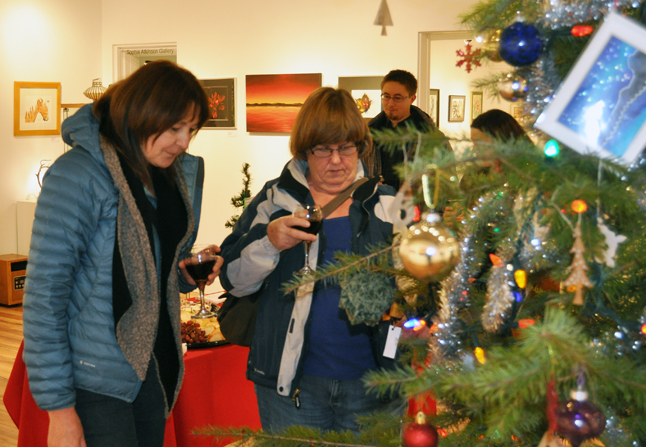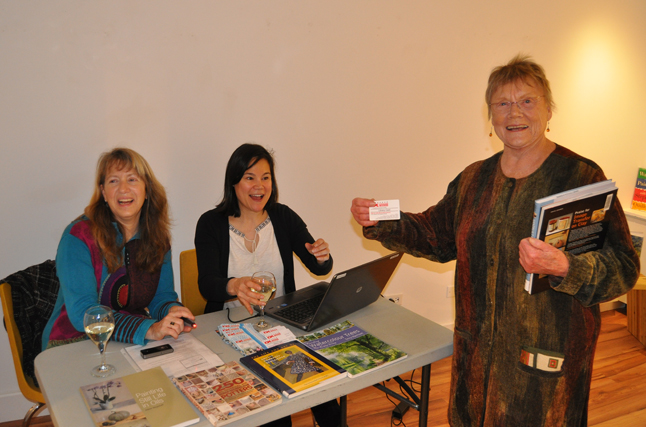 Please click here to view additional images from the Christmas Shop.